Interface Designing Software for Mac
The constant evolution of Swift programming language makes it convenient and easy to release your own apps for iOS, macOS, tvOS and watchOS. Thanks to Apple, anyone can develop an app that is critical for one's business, or simply to fulfill an old dream.
Programming an app is just half the work. You will also need to create a visual concept of the app, UI icons and bars. That's where Amadine comes in handy. Whether you have zero or massive experience in design, Amadine offers a smooth learning curve and professional results. Amadine provides a trustworthy design toolkit, no matter which platform your app is intended for: Windows, Mac, Linux, Android, iOS or iPadOS.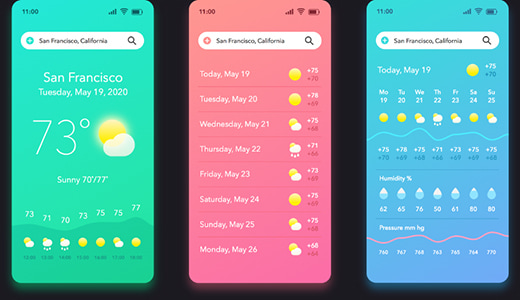 Tools for App Design on Mac
The variety of Amadine tools enables a fast learning process while easing the pain for designing a state-of-the-art user interface.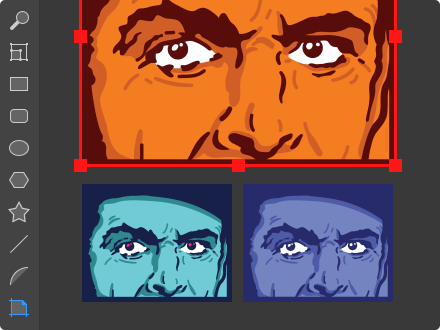 Sheets
Use multiple sheets for different app interface elements in a single project. Export sheets or any interface element in your design.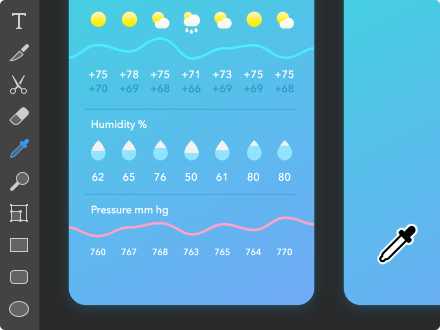 The Styles
Designing app UI will greatly benefit from using the Stroke and Fill with the Effects, and you can copy the whole style with the help of eyedropper.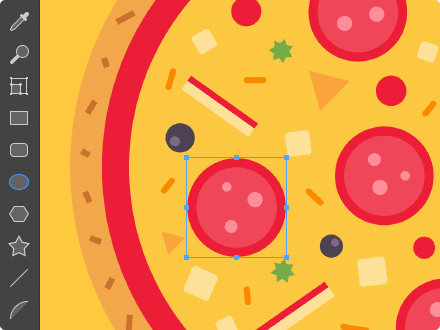 Vector Drawing Tools
Create any forms quickly and easily with the Elliptiс Arc tool, Segment tool and all the vector design tools, available in the app.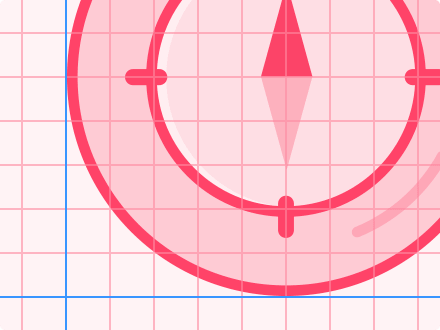 Alignment
Arrange all the UI elements neatly thanks to Pixel Preview, Snap to Grid and Snap to Pixel options. Further improve the interface mockup precision with Smart Guides to aid in automatic alignment.
I'm not a graphic designer, I do not know anything about vector drawing, and it's been a long time since I'm looking for an app that could be both easy to access AND give pleasant results. Amadine seems to have a perfect balance between simplicity and features — very happy from my first use!