Amadine
The Ultimate Graphic Design Software for Mac
Available Winter 2019
Notify Me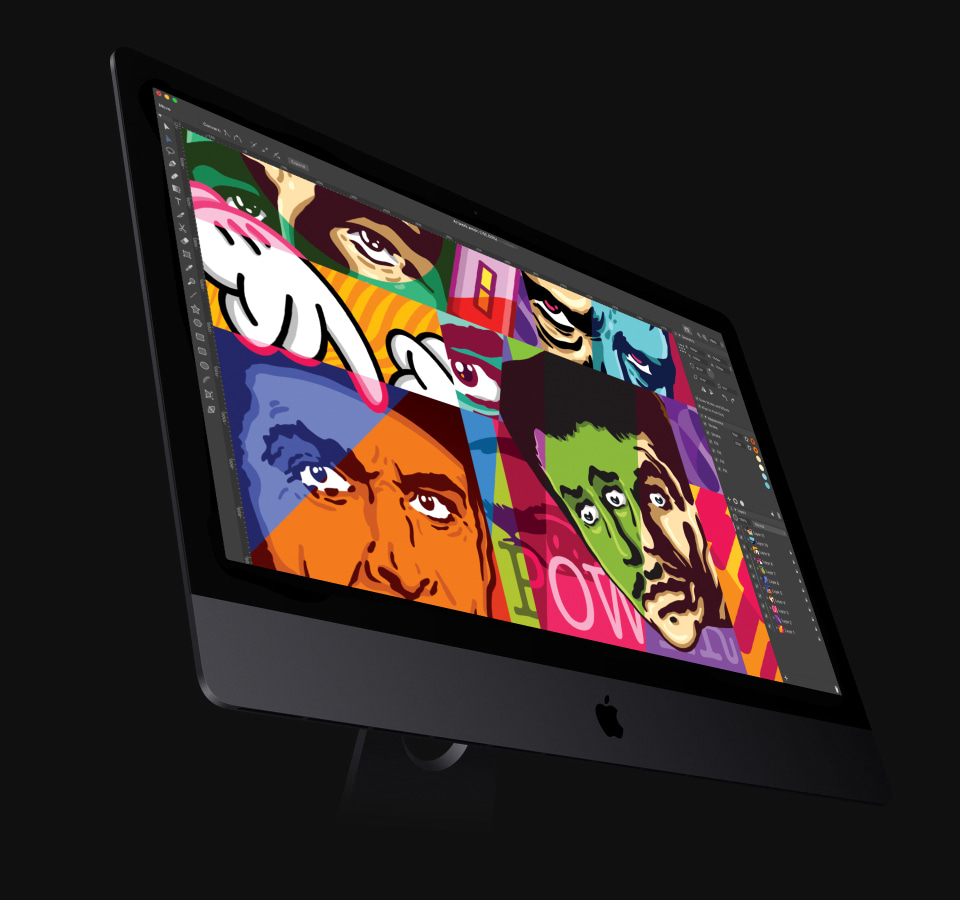 Nothing superfluous. No overwhelming interface. Only the functionality you need. Period.
Be you a professional or amateur designer, Amadine is the perfect solution for vector graphics, created to match all your expectations. Developed with precision and attention to what Mac users need, the app gives you every tool and function to bring your craziest graphic design ideas to life.
X
When the day comes, we will notify you about Amadine release.