Amadine
The ultimate vector graphics software for Mac
Nothing superfluous. Essential functionality. Design with ease.
Amadine is the perfect solution for vector graphics design professionals as well as amateurs with creative minds. Developed with precision and attention to what users need, this graphic design app offers every tool and function to bring the craziest ideas to life. User friendliness together with the cutting edge vector drawing tools guarantees a smooth learning curve.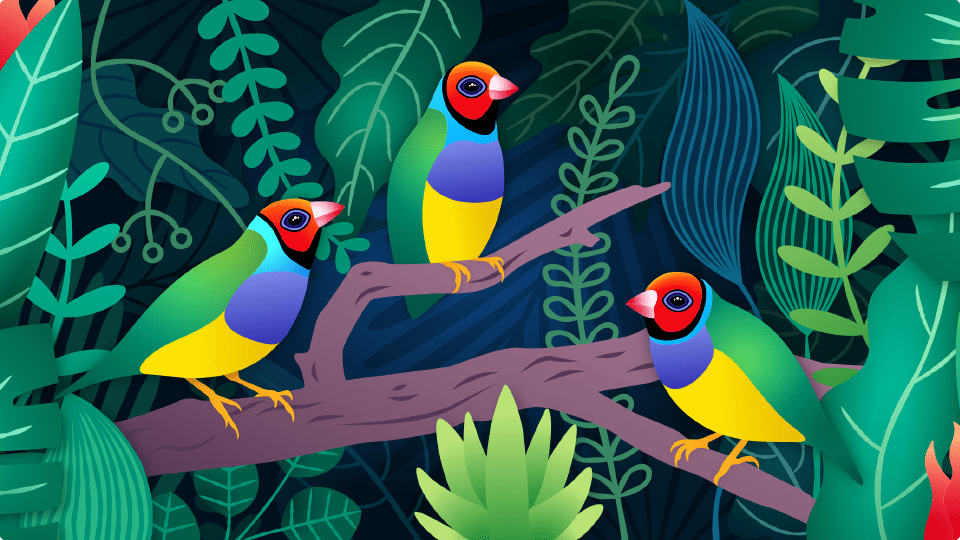 Perfectly Balanced UI
Master the new drawing software for Mac with the neat and convenient UI that guarantees swift and easy workflow.
Use to Create
Print Projects
Illustrations
Web Design
User Interface
Branding
Charts and Graphs
Diverse Vector Art
The high-end Pen tool encapsulates the expertise of precision-driven curves creation with multiple stroke effect. A supreme level of control over modifiers breathes life into every curve you draw.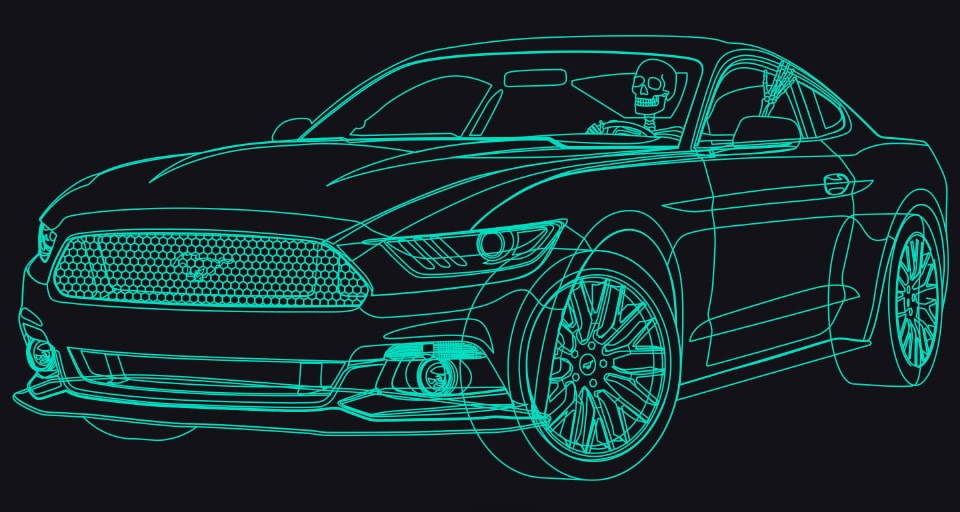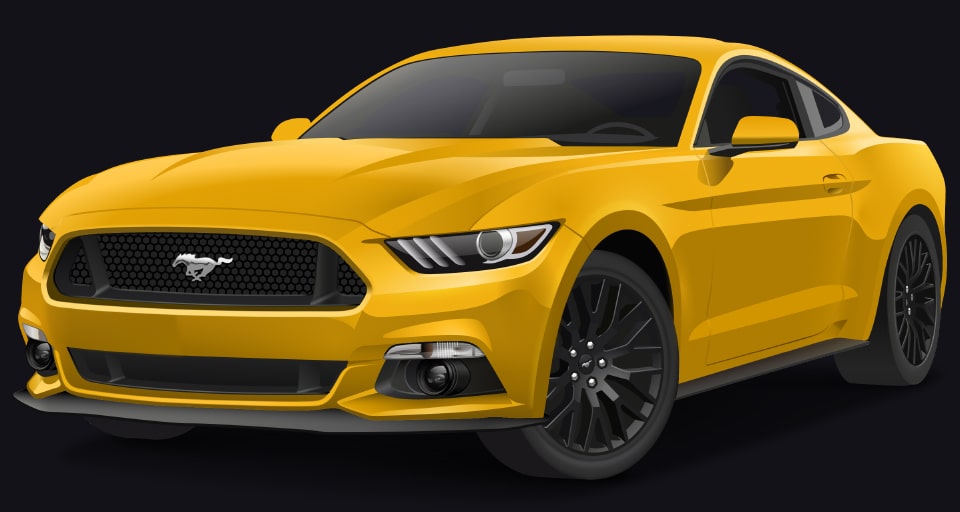 Advanced Drawing
Implemented for simplicity of use, the Draw tool has everything to create graphics that resembles a hand-drawn image.
Variable Strokes
The Width tool allows you to create variable unique strokes to give your drawing an artistic touch. Simply drag a handle to create and save a custom profile.
Juicy Colors
Utilize color fill and overlapping fills for unique vector art. Divinely polished gradients and countless hue options are at your disposal.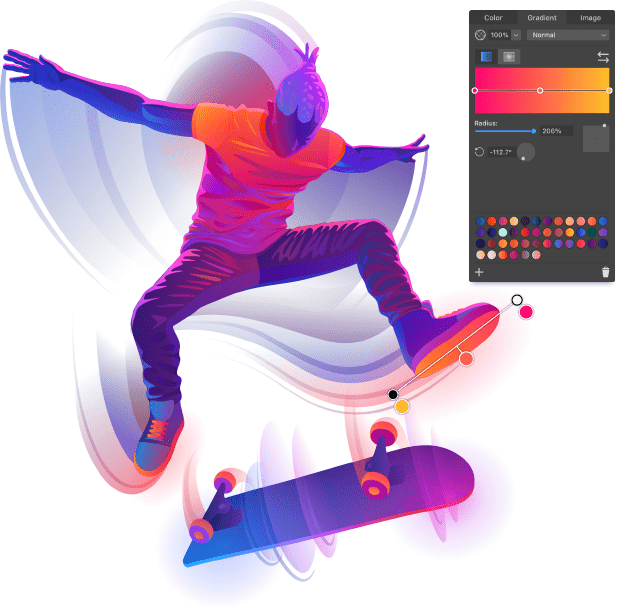 Distinct Effects
With Inner Glow, Outer Glow, Shadow and Blur effects, alter your vector graphics and add depth to your illustrations to make them perfectly stylized.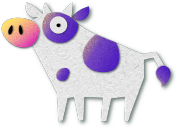 Lettering and Typography
Inspiration-driven text tools are bound to produce effective results, whether you need a heading or frames for text.
Pressure Sensitive Stroke
Take advantage of Pressure Sensitive Stroke to enhance your drawing process on graphic tablets.
Optimized for Mac
Metal 2
Core Image
OpenGL
Autosave
Retina UI
Touch Bar
64-bit Architecture
Mojave
Amadine
Note! iOS version is in development.
Latest News
June 6, 2019 Amadine 1.0.2 (build 49) is out! It includes multiple usability improvements requested by users and bug fixes. Read more
May 17, 2019 Amadine 1.0.1 (build 45) is out! This is a technical update, containing minor fixes.
May 14, 2019 Amadine 1.0 for Mac is available now! Download a free trial and start creating great things!
Subscribe
System Requirements:
macOS 10.12 or higher.
Return Policy:
30 day money back guarantee.