Typography Design App for Mac, iPhone and iPad
Typography creation is a uniquely creative and inspirational process. Should you need just one letter to serve as an initial for a passage of text or the whole alphabet to completely embody the new font—Amadine is here to help. Calligraphy is not the first go-to when you think of Amadine; however the artistic typography created for the 36 days of type challenge may surprise you and change your mind.
Amadine was created as a universally accepted vector design tool, and many of its features suit typography and lettering creation in the best way. There are several approaches and practices you may find beneficial for your type exercises.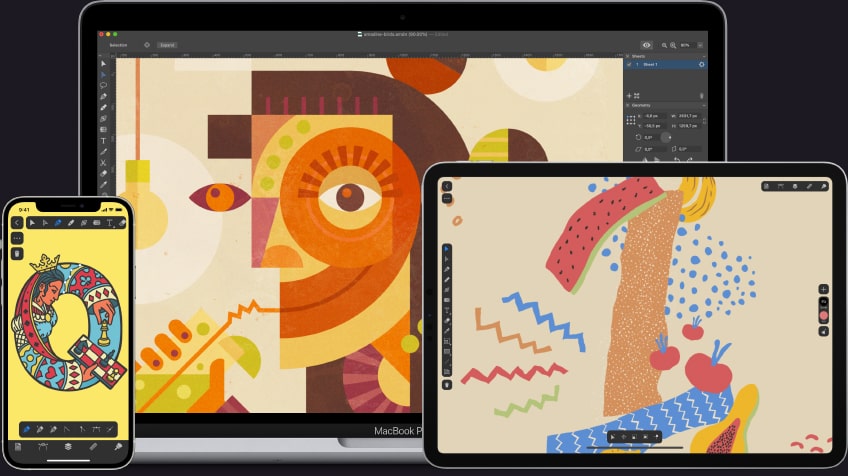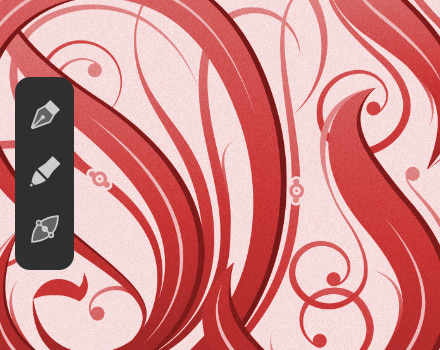 The variety of tools
The Pen, Draw and Width are the most common tools for vector graphics creation in general and are just as useful for typography. The Width tool, in particular, can add greatly to your creative treasures. You can create interesting line profiles and adjust the width of the pre-existing ones. As an example, for easy line typography, if you draw the letter with the Draw or Pen tool, you can add thickness to it in different places with the help of the Width tool. It's a great option to add identity and amazing creativity to your work.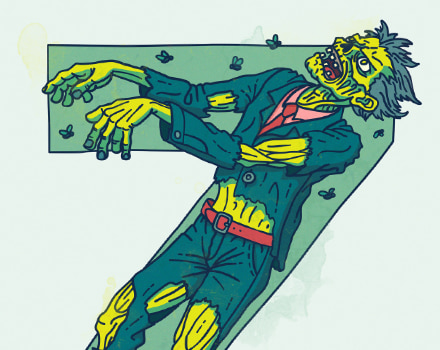 Fills and Strokes at your disposal
When creating more voluptuous and flowing forms, fills and strokes come in handy. The ability to add multiple fills and strokes to any object provides you with cool results, especially if you combine ordinary fills with gradients and add blending modes used as the cherry on the top. Undoubtedly, one of the finest fill settings is the image fill, which allows you to add any kind of raster texture to the picture to add more effects, such as noise, scratches, etc.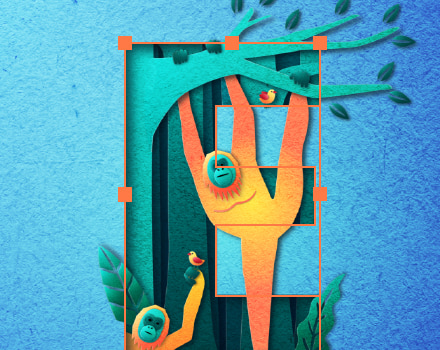 Clipping masks for negative space letters
If you wish to create quite trendy negative space lettering, clipping masks will serve you well. Using clipping masks and boolean operations, you can design cool art with a negative perspective, if you use the letter itself as a mask and add some kind of graphics inside it. It is easy and convenient to create many different forms with boolean operations.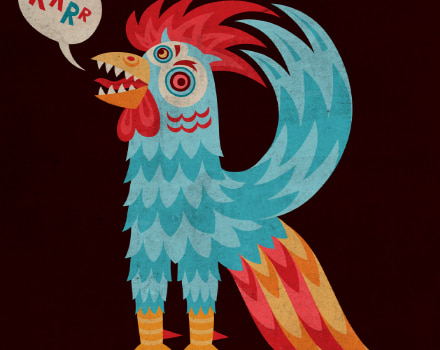 Impeccable import
Feel the need to spice up your illustration? You're always welcome to import vector textures or objects from other programs, for example, in SVG or EPS format. So that you don't burden yourself with manually creating vector textures, the most common way to include them in your drawing process is to import them directly in vector formats and apply them to your work.
Have a look at the feedback from our users who are pleased with Amadine's performance on an iPad:
Amadine has very rapidly become my favourite vector app to work with. I love the streamlined interface, fantastic tools, and ease of use. I can spend more time designing and being an artist instead of trying to figure out the over inflated lists, menus, and fluff of some of my other apps. On top of all of that the developers are very responsive to their users' requests and feedback. This app is rapidly growing and improving all the time. The developers also have a very nice desktop publishing app on Mac. Hope they'll consider bringing that to the iPad in the future. Keep up the good work!