Web Design Software for Mac
Creating a website using a tedious template is obviously a quick way of accomplishing the task, but not the most creative method. If you need a website design that stands out, a landing page that is laid out exactly as you want it or simply website graphics, Amadine can help you without eating up your budget every month.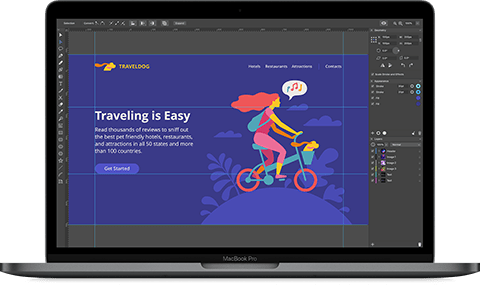 Amadine Web Design App for your Mac
Having been created with designers in mind, Amadine allows website graphics creation with a full set of graphic tools and smooth understandable workflow.
Variety of Exports
Export your designs to different formats, including raster PNG and JPEG, for use on your website. A variety of other formats is also available, including SVG, EPS, PDF and TIFF.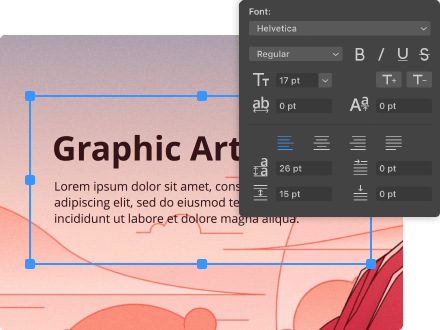 Impeccable Text
Editing text is a basic necessity for productive web design, and Amadine takes care of this with all the necessary text manipulations.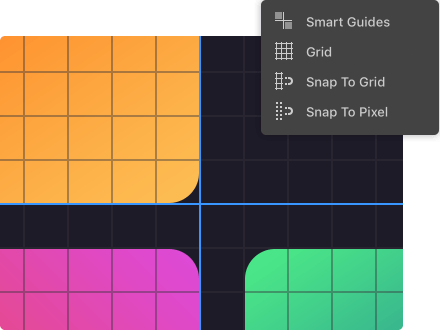 Perfect Positioning
Allow for perfect alignment with Pixel Preview, Snap to Grid and Snap to Pixel options. Use Smart Guides to further improve the precision of your website layout.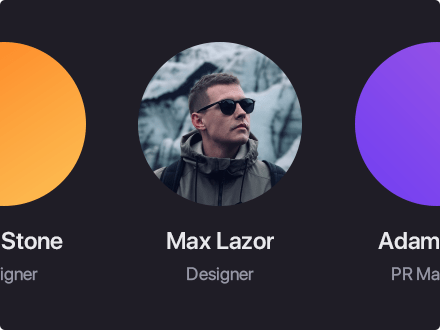 Hide and Seek
Use Clipping Masks to define the visual area of a design element and take advantage of unusual design features to stand out from the competition.
Most of the mainstay tools you'll find in Illustrator you'll also find in Amadine, including the ability to put text to paths, layer effects and stroke pressure sensitivity for those using external graphics tablets. Amadine also allows users to import and export work as JPEG, TIFF, PNG, EPS or PDF file formats.