Discovering Amadine: Intuitive Logo Maker to Take You From Zero to Hero on Macs and iPads
Wouldn't it be great if you could just find a perfect tool for logo design and enjoy creative work to the fullest? If only the learning curve was smooth and you could start earning on your logos and branding at once. Amadine is here to deliver.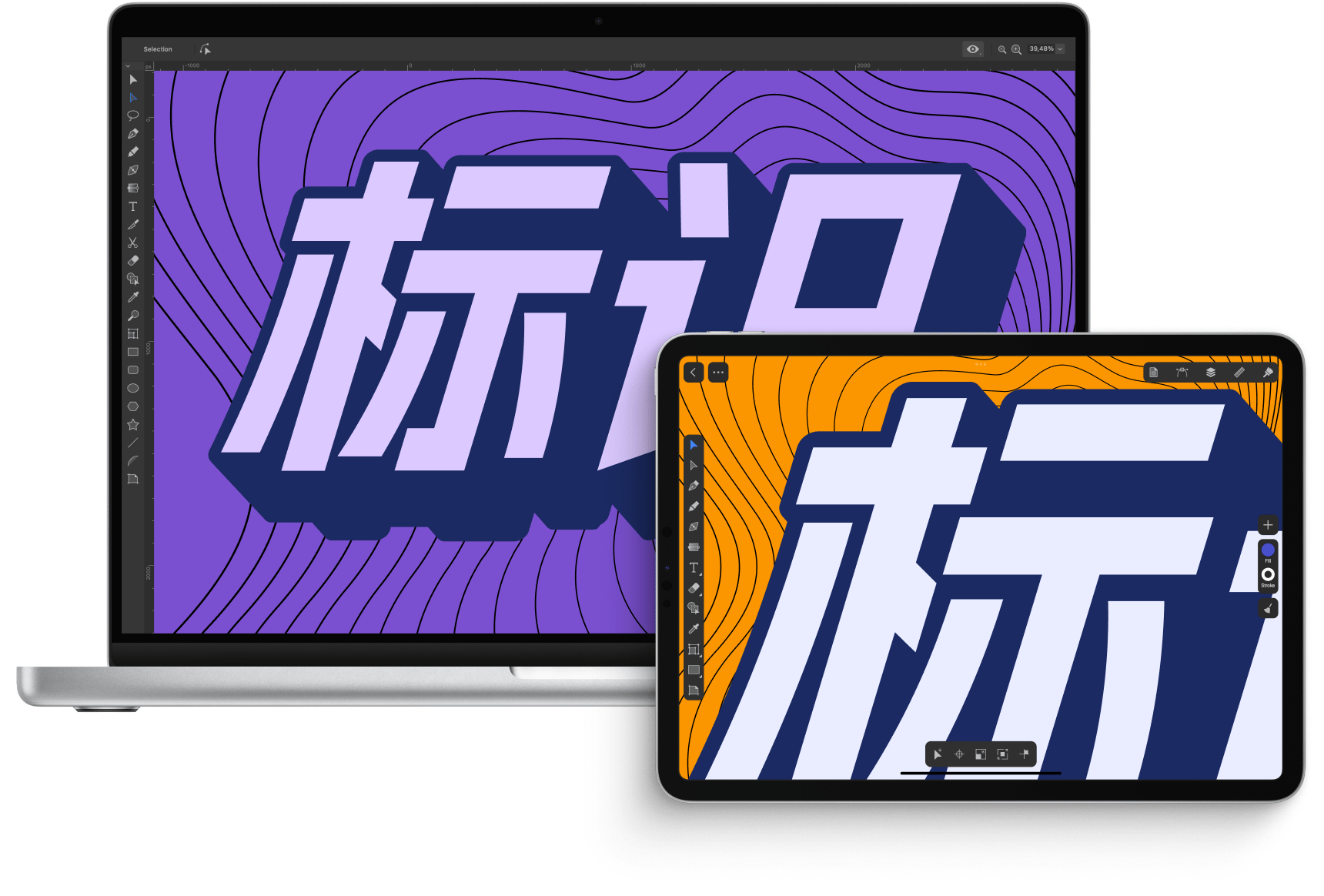 Helping You to Start Out a Semi-professional Career as a Logo Creator
Have you ever wondered, what tools should there be present to make your logo creation process smooth and painless? Amadine has them all, but only the ones you really need, nothing superfluous for your perfect success.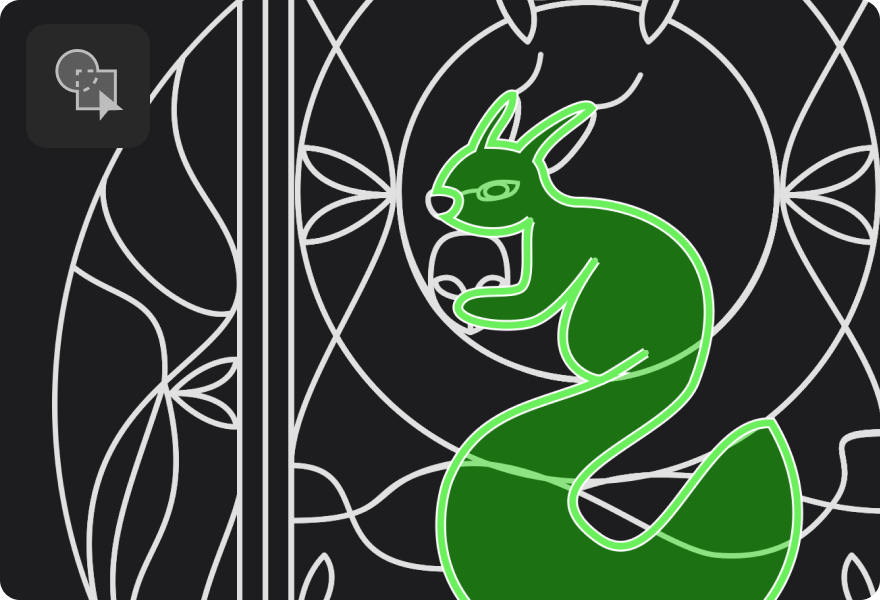 Fusion tool is producing vector objects by fusing several shapes into one. Is a perfectly symmetrical logo your goal? Then Fusion tool will amaze you with its capabilities. Pro tip: you can use it for coloring the newly created shapes.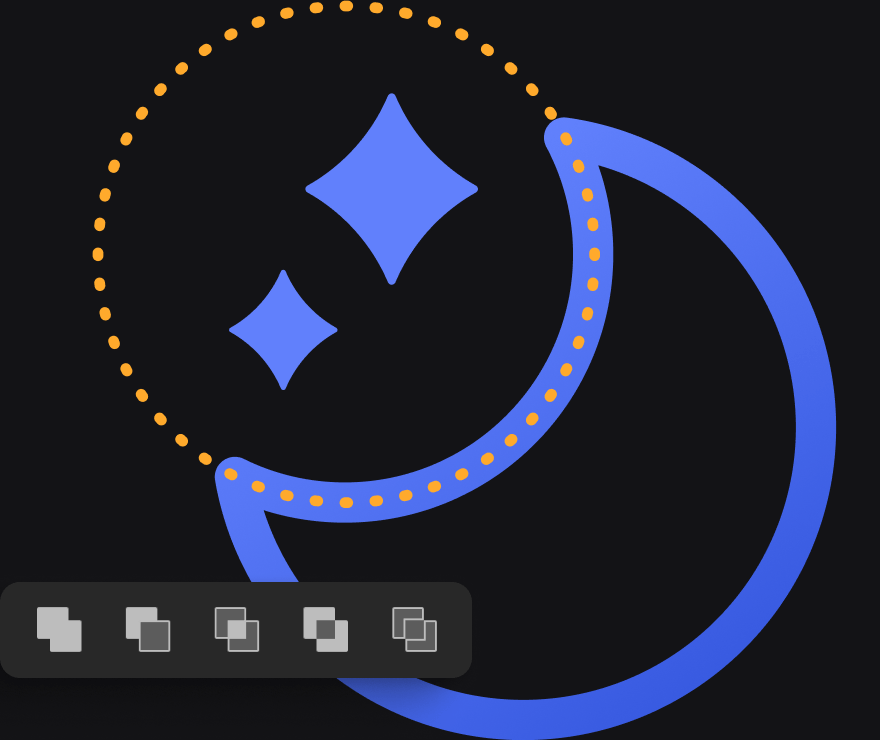 Boolean operations can be used for achieving multiple effects for logo creation that are in high demand. Negative space is just one of them. You can see the trendy result, enabled by the Subtract operation, for yourself.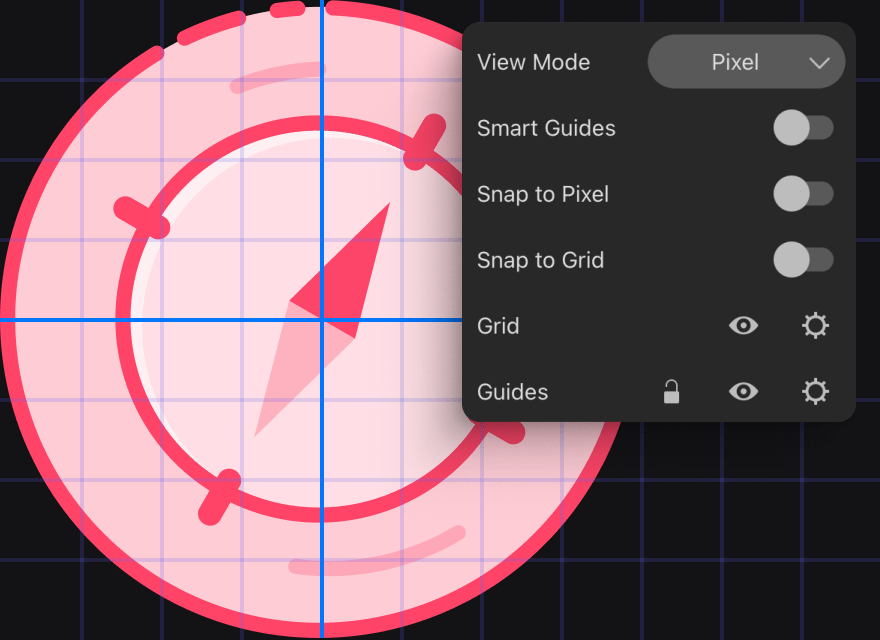 Positioning is a king of successful logo creation. And Amadine knows how to rule these sheets. You can count on Pixel Preview for a result precise to half a pixel. Smart guides are your beacon of hope on the way to your logo. Snap to Grid and Snap to Pixel options will help you steer clear of mishaps on the way.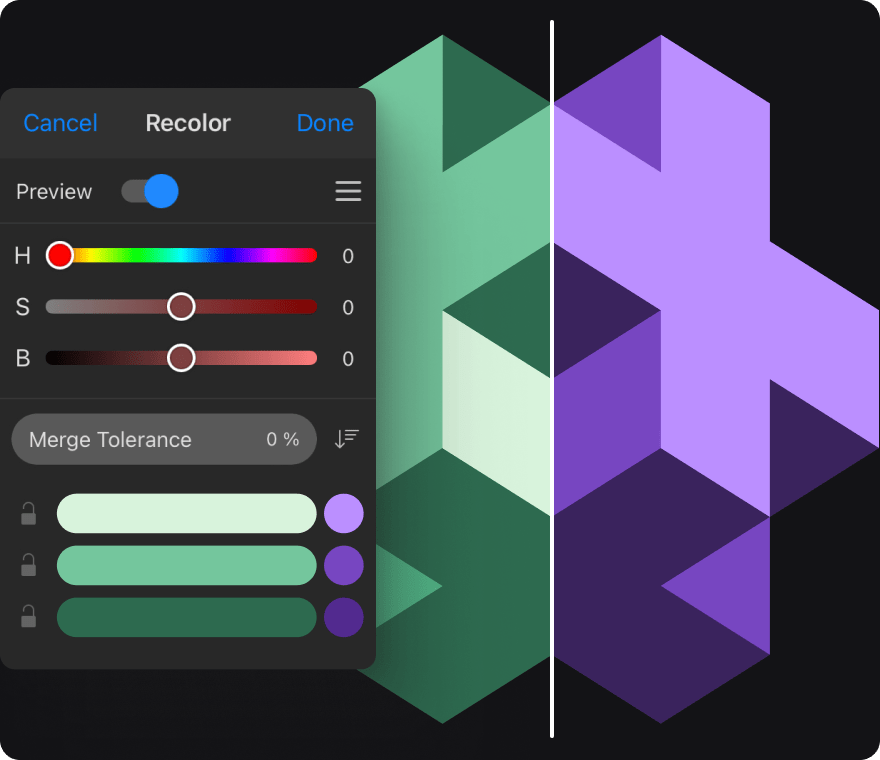 Picky client? We've all been there. Prepare and deliver several appealing color schemes for the logo in just one toggle of the Recolor panel.
Too many colors? No problem, just use the Color Merge option on the panel. The ideal combination for the field, case and user is on its way.
Perfect for Logo—Perfect for Everything
Let's find out what other features and tools Amadine has to offer to make your digital graphic design routine not only art, but pleasure in itself.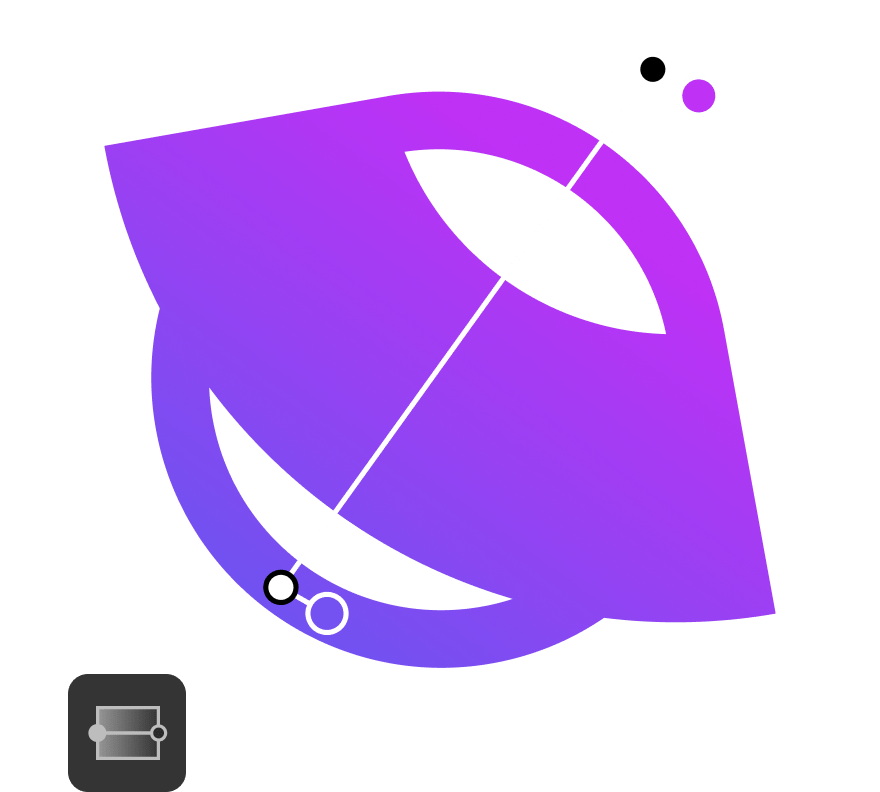 Gradient Tool
Impeccable linear and radial gradients are what a perfect contemporary logo needs. Trendy and brandy, that's the least you can get.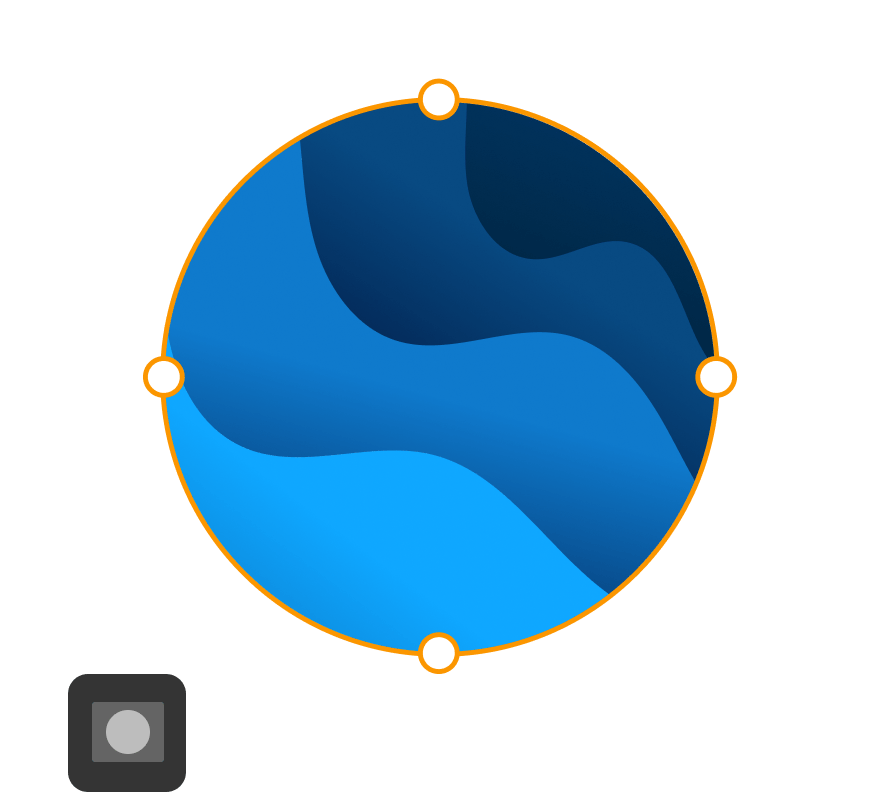 Clipping Masks
Need to mask a logo into a certain shape? Or maybe just to leave only the best elements seen? Clipping masks of different shapes will do it for you.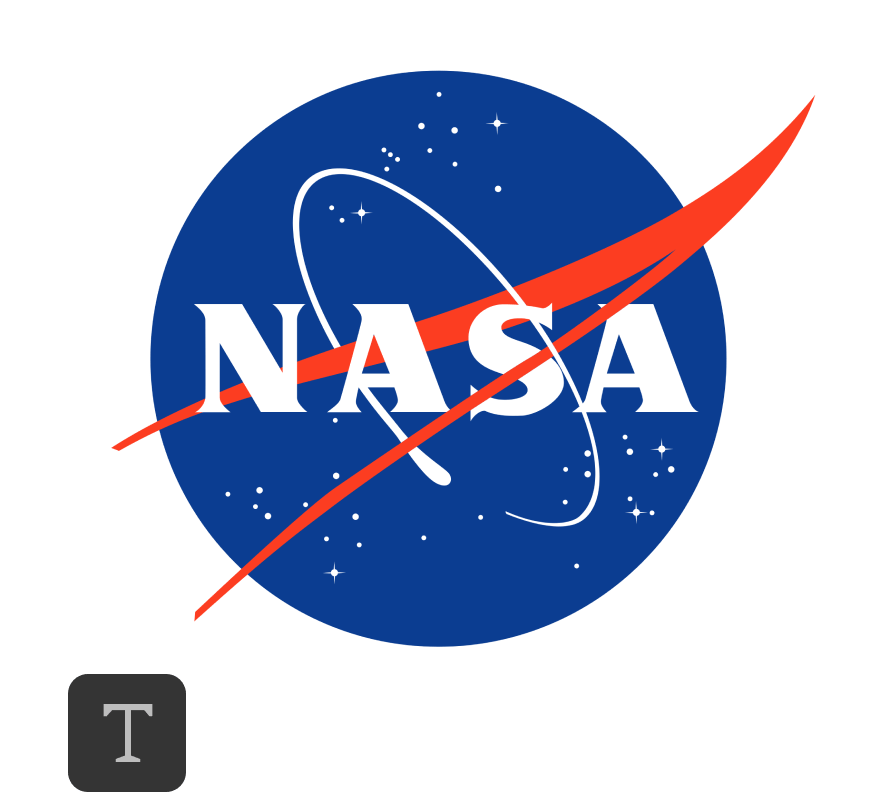 Text Tool
Text makes a logo unique. No, not like this. TEXT is what you want to see in a logo. Remember Coca-cola, Canon or NASA? They did it right, so can you!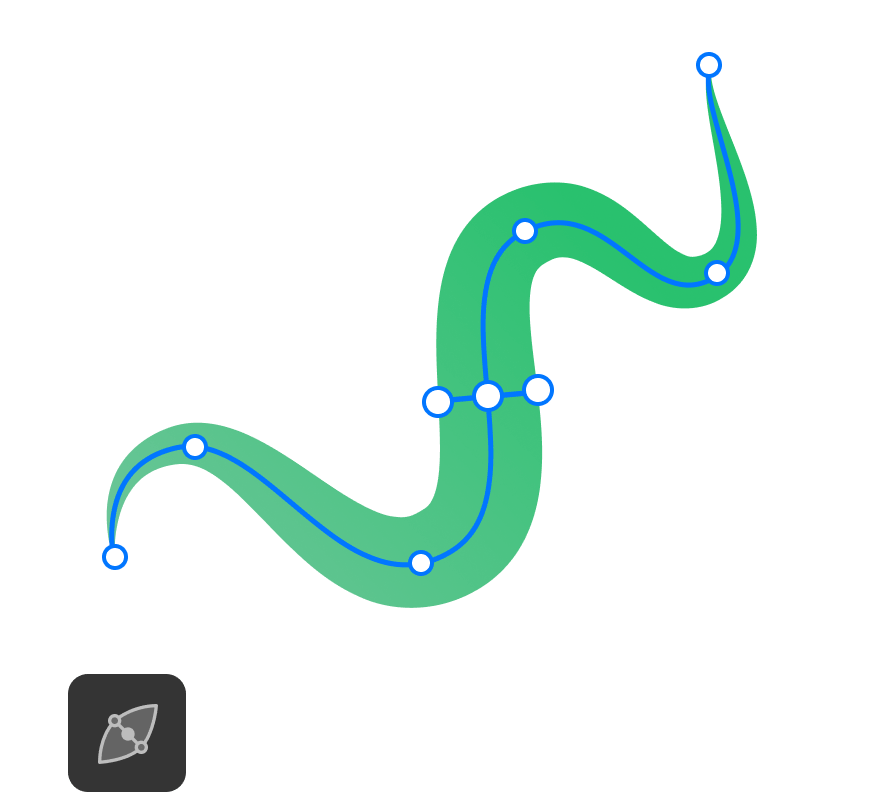 Path Width Tool
Paths of variable shape can add a pinch of spice to your logo design. Perfect match to both, Wacom tablet connected to your Mac, or Apple Pencil with your iPad. Don't forget to play with variable strokes.
Having Second Thoughts?
Totally natural when painstakingly choosing a perfect match and one-love vector app. Especially with next to none experience in logo design. What would you think if you were told your perfect logo is just one small step away? Amadine provides you with the free version for iPad and a free trial for your Mac, so that you can always try out the logo creation capabilities, along with the general usability of the app. To learn where to start from, follow the step-by-step how-to illustrated article and recreate the example logo. You can do it!
Users' Feedback
Let the user's voices be heard. Some people have already been there and created successful vector graphics for multiple purposes. Let their experience with Amadine be your guiding light.
It is my favorite logo designing app on iOS.
Out of all the vector drawing apps in the app store this one is the easiest to get right into and use. If you don't like Affinity Designer because of the ginormous interface, try this one instead.
Still waiting for an impeccable logo to present itself?
Let's get to work with Amadine across your Apple devices.