Changing Object's Shape
Cut an Object with the Knife Tool
The Knife tool can cut paths and objects into parts. This tool also works with groups and compound groups.
To activate the Knife tool, tap on the Knife icon

in the Tools panel.
To cut an object or path, select it. Then draw a cut line over that object or path.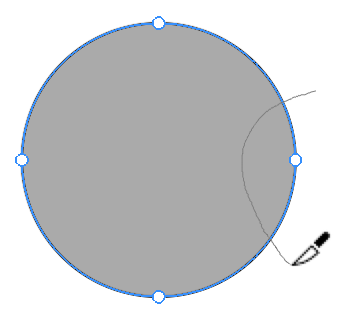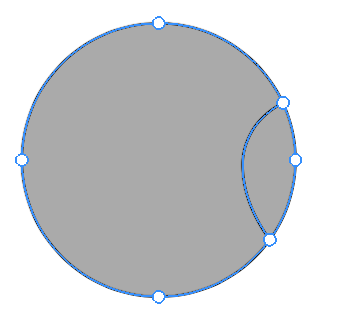 If you cut a closed path, paths of created objects will also be closed. The program will automatically add new path segments where they are needed.