Workspace and Program Interface
The Control Panel
The Control panel, located at the bottom of the screen, displays additional settings for a currently selected tool. Different tools may have different sets of options, or no options at all. The settings are described together with tools in the dedicated sections.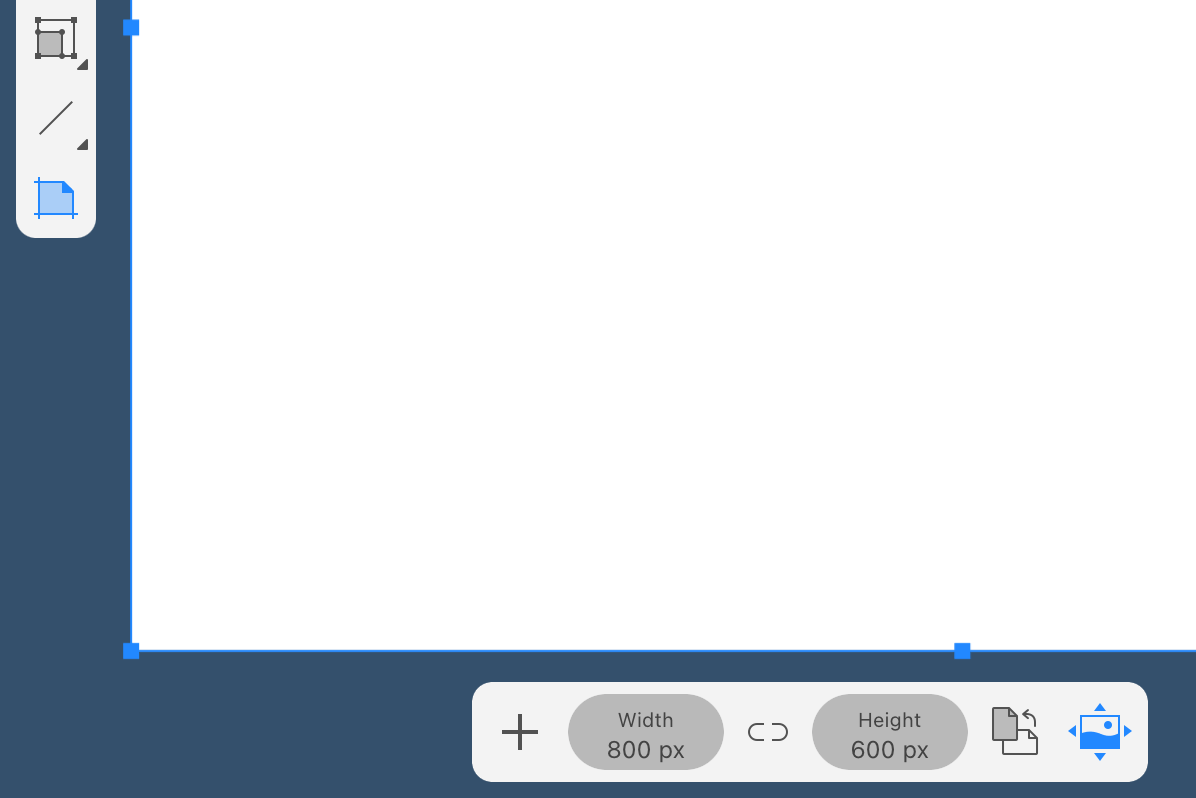 The image above shows the Control panel while the Sheets tool is activated.
On an iPhone or iPad in the split mode, the Control panel may become hidden when you open the Document, Path, Layers, Geometry or Appearance panel.