Creating Effects
The Blur Effect
You can add a Blur effect in order to soften an object's edges.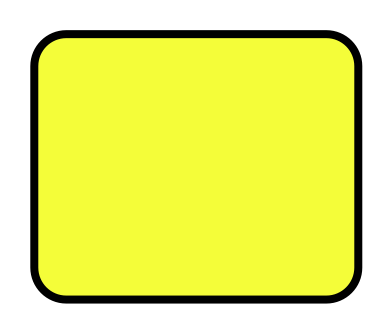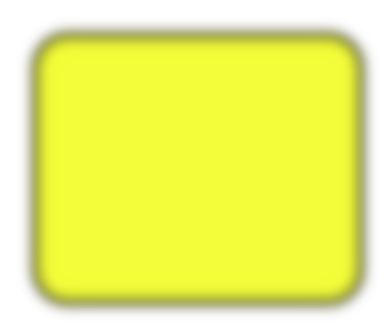 The Appearance panel is used to add and adjust the effects.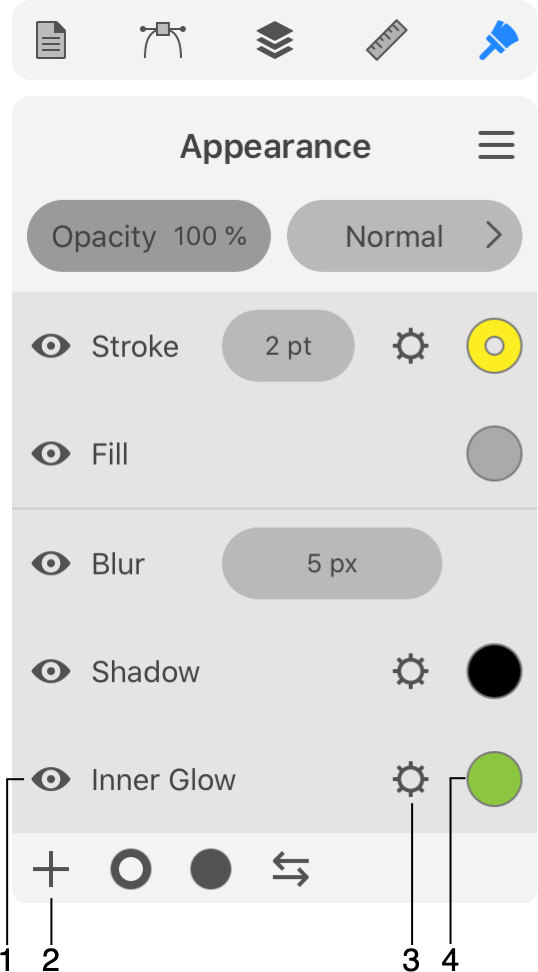 1 - Visibility of an effect.
2 - Add a new effect.
3 - Open settings of an effect. Blur lets you adjust its width directly in the Appearance panel.
4 - Tap to adjust the color of an effect. This button opens the Color panel.
In order to add a blur effect, tap on the plus button in the Appearance panel. Select Blur. Then adjust the blur width.
To delete a Blur effect, slide over it in the Appearance panel to the left. Then tap on the trash bin icon.
The Blur effect creates raster graphics. If you plan to export a high-resolution image, or, if the exported image might be enlarged in other software, make sure that your export settings are sufficient for that.