Graphic Design Trends 2022
With the passing of time, designers are finally coming to understand the value and benefits of unique and divergent approaches to creating visuals. What is predicted to be on the stage in 2022? Among lasting survivors on numerous ranking lists, there are also unexpected arrivals that will blow customers' minds with their brightness and powerful message-delivery capacity. Stay tuned to see how the design history is going to unfold.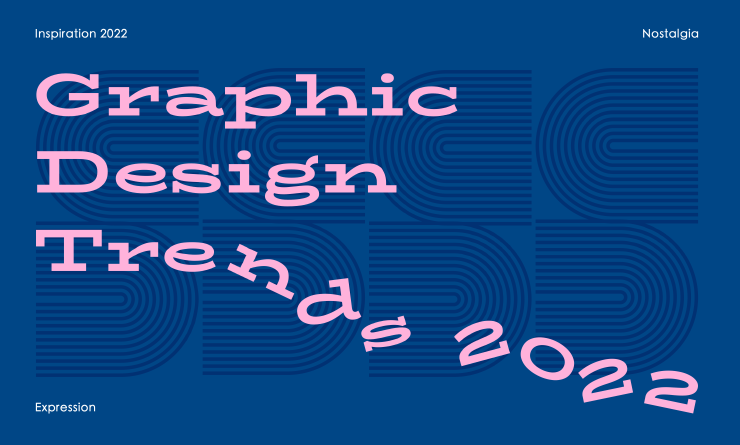 Design Trends' Overview
No matter how stereotypical it may sound, the new year beginning is like turning a book page—target audiences expect unparalleled ideas and impressive art decisions to capture their attention. Knowledge is power, so trend-spotting is a worthy analysis to consider. It will move you closer to customers' expectations and fuel your own creativity with new inspirational sources, such as:
Expressive Lettering
Typography art isn't just about letters—it is about transforming multiple visual patterns into language characters people are accustomed to. If you desire the boundaries of traditional text writing, ensure your message will convey a sense of multiple perception layers. That could be words that are harmoniously tuned to the woodcut background or resemble painted tree leaves, as well as signs that are made of twisted lines.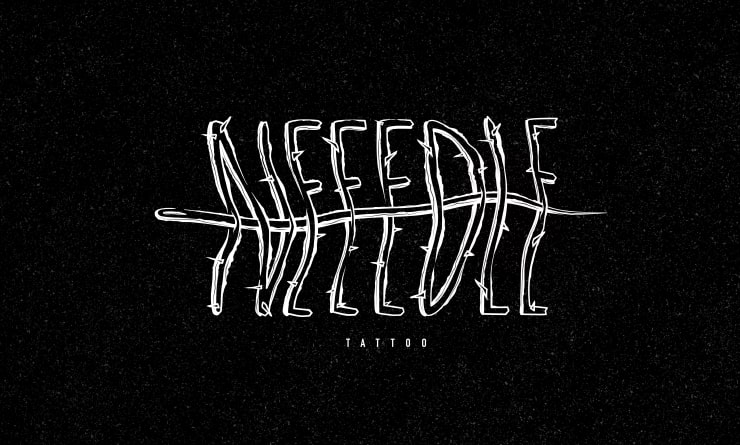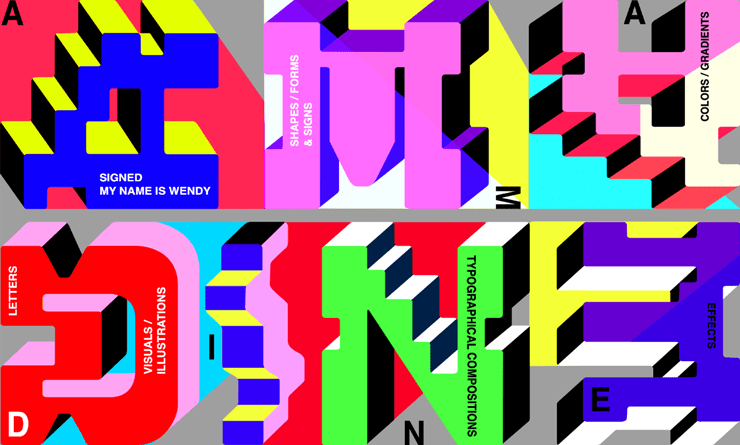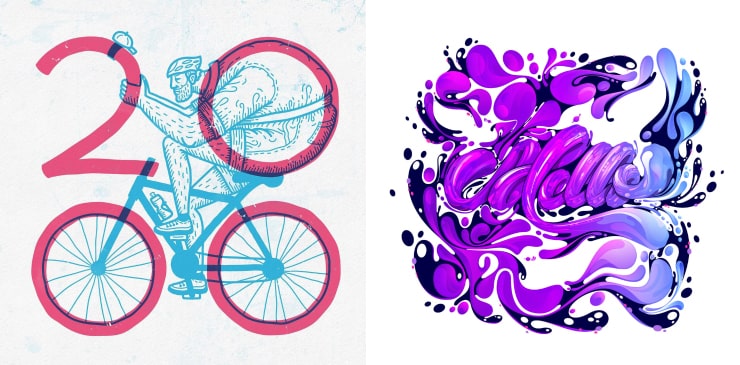 Ukiyo-e
This Japanese art genre has enabled designers to transform flat vector layouts. Such rendering doesn't have to depict particular characters only—it is just a special suite of lines and shapes to describe any object of the surrounding reality. The Ukiyo-e method combines fluid and blurred-like image elements with bright and frequently exaggerated details.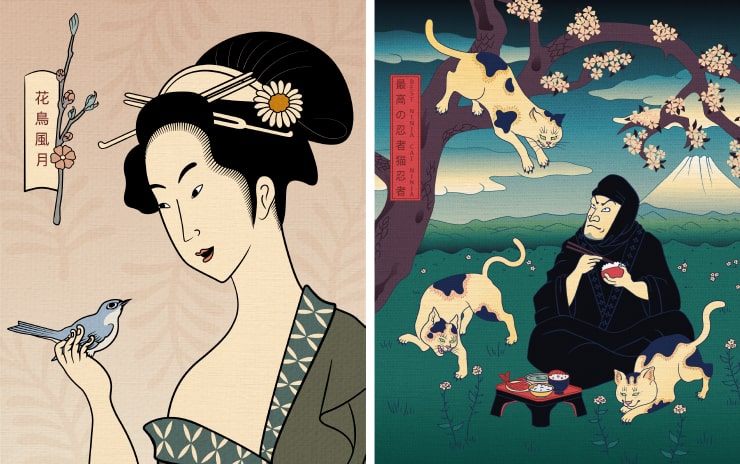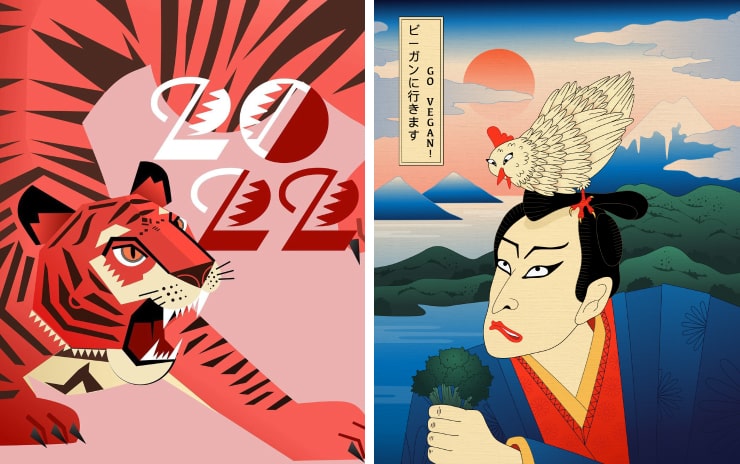 Geometric-Fueled Designs
This trend reflects people's desire to organize things efficiently, so the chance that it will ever disappear is close to zero. Geometric patterns are expected to evolve even more during 2022. Just imagine different-shaped puzzle pieces, creating a harmonious view. Visuals are made of separate geometric shapes here, which increases their entertainment and communicational value.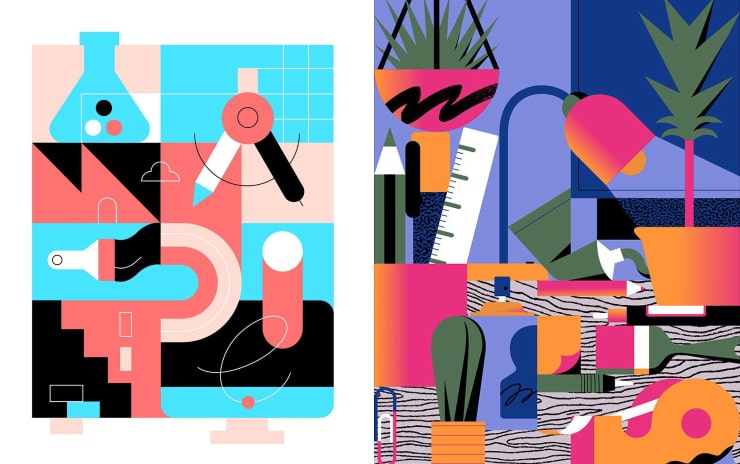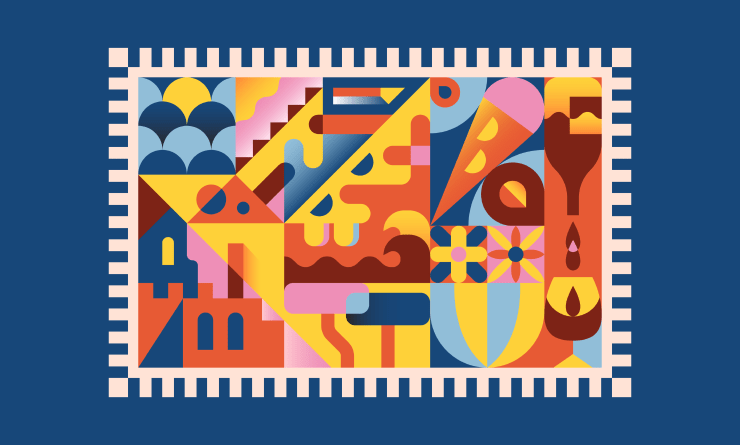 Escapism
In psychology, this notion is used to describe people's desire to get rid of boring or unpleasant life moments through entertainment and imagination. In art, this genre finds unique paths between fantasy and casualty. Building a magical world with the help of professional illustration software, such as Amadine, is a great experience for newcomers. In this case, interested parties focus on the storytelling capacity of their works, designing special characters in a fairy tale and cartoon-like form.
At the same time, this unique style isn't focused only on positive aspects. Thanks to implementing somewhat psychedelic patterns, masters depict good and evil within one layout.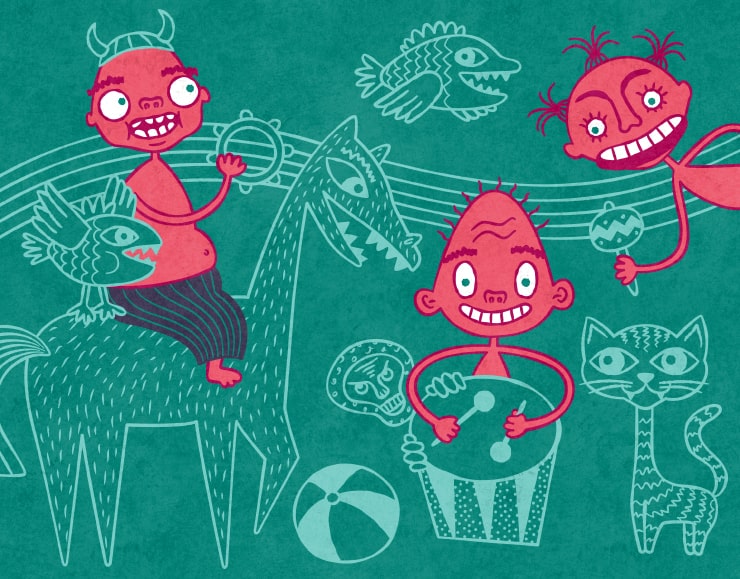 Parametric Patterns
Visual perfection can be different, and parallel constructions of the same size and structure (with further development) smooth the image and increase its interactive value. Such modeling is simple to automate and operate. So-called parametric patterns are complex and sophisticated, but they result in harmonious backgrounds.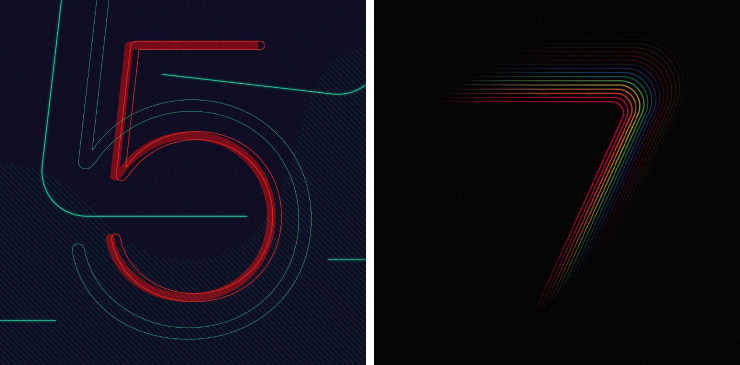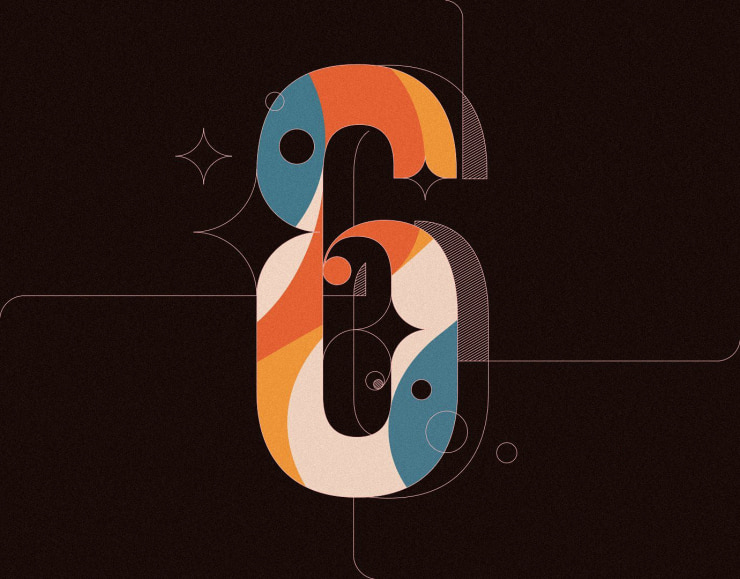 90s Nostalgia
Trends that seem to fade forever can easily make a comeback thanks to people who remember and treasure those times. Seeking 90s patterns (as well as other time periods) allows brands to speak the same language with their target audience, showing they understand their needs and desires. For younger generations, modifying the 90s vibes is a gorgeous source of inspiration to experiment with.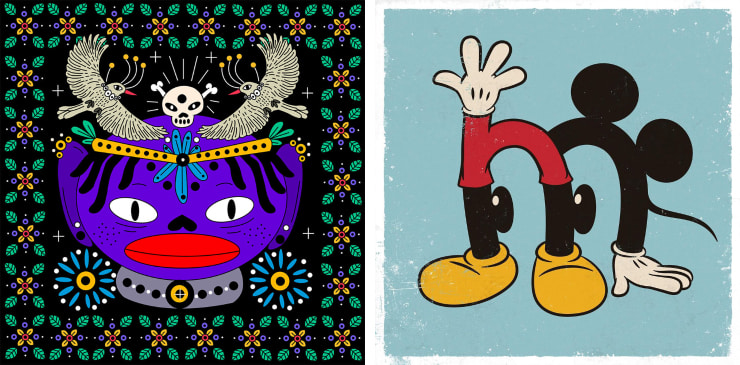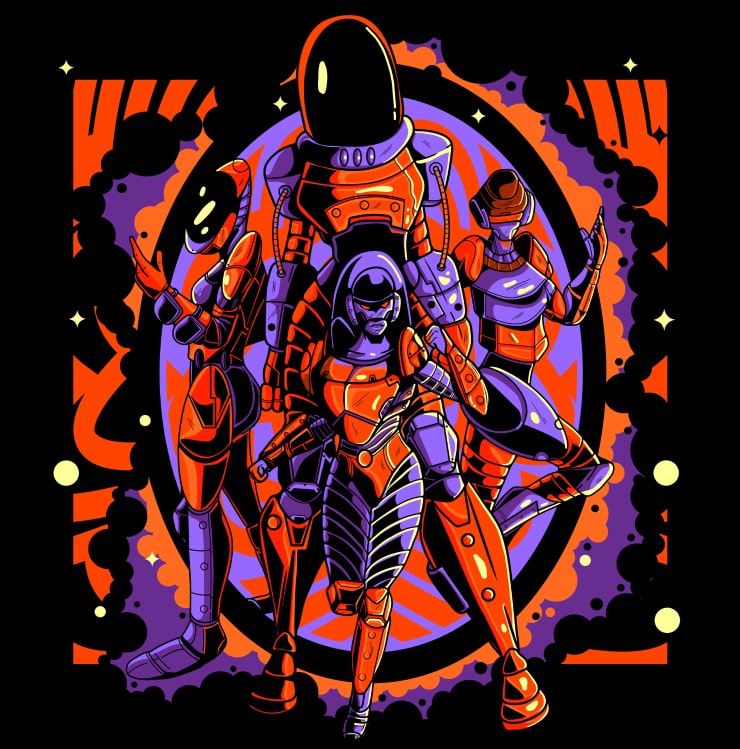 Authentic Hand-Drawn Elements
What is the best way to highlight your brand's authenticity and personality? Thanks to drawing, social media products achieve an incomparable soul and energy. Instead of professional photos, use the power of personalized touches in your branding.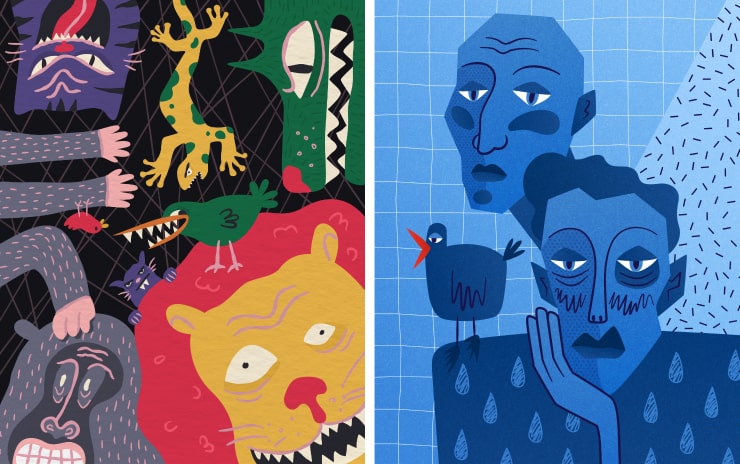 Intricate Maximalism
This trend is more than simply the opposite of minimalism. Thanks to the analyzed concept in branding and other projects, artists can mirror their imagination and picture of the world. Such designs consist of multiple colors and patterns, which are visually harmonious and interesting to analyze.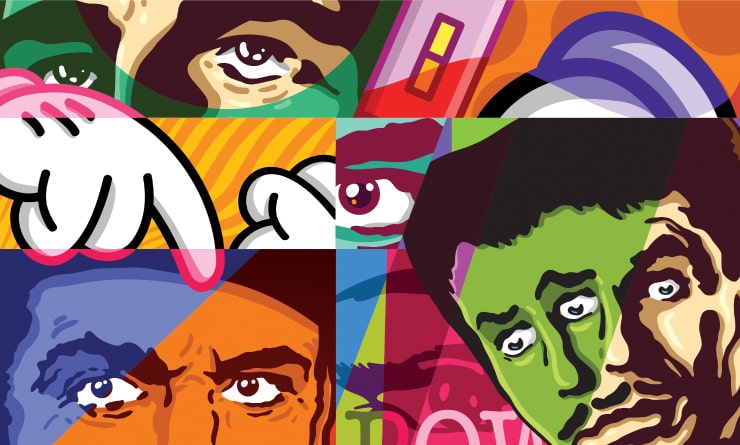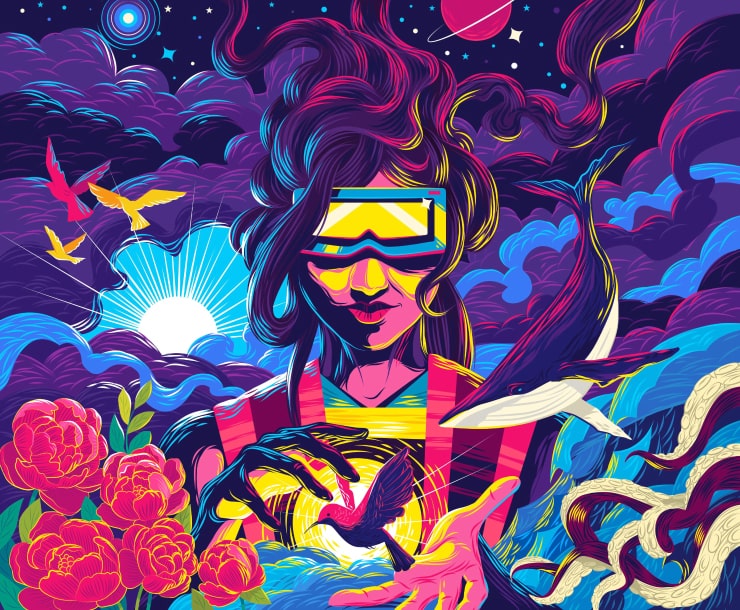 Daydream Doodles
This will probably evoke memories of writing meaningless notes or making weird pictures when you are in the middle of a boring meeting, class, etc. This concept captures such subconscious ideas and transforms them into powerful messages. It combines chaotic colors and interlining patterns with the right advertising text bodies. Hand-drawn in their nature, such professional pieces incorporate abstract and animated elements.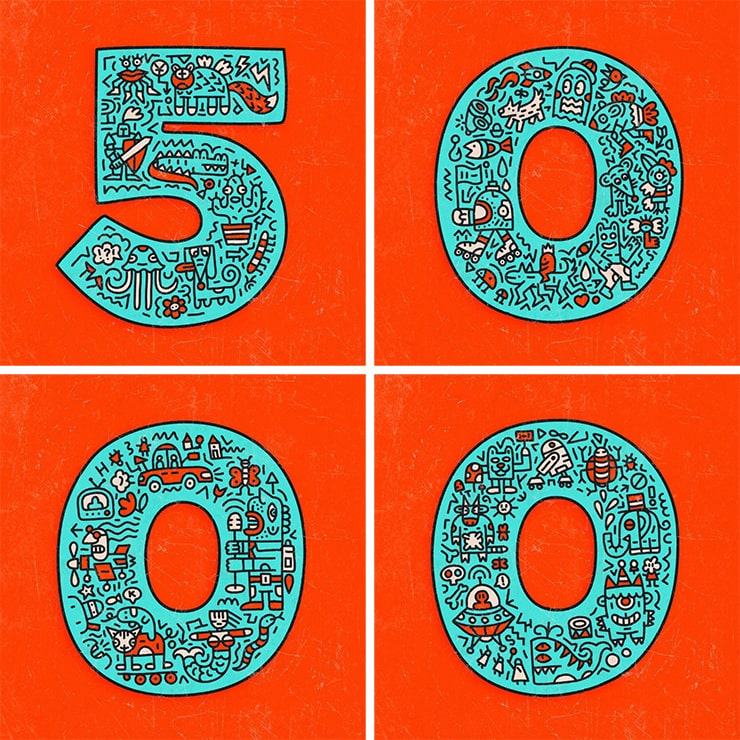 Inclusive Visuals
The name is self-explanatory. In this case, the main purpose is to make the design layout as understandable as possible. It is about finding a universal language to express visual patterns. The choice of colors, characters and wording is based on international values and shared problems. This inclusiveness doesn't mean typicality—bright and unusual combinations are welcome.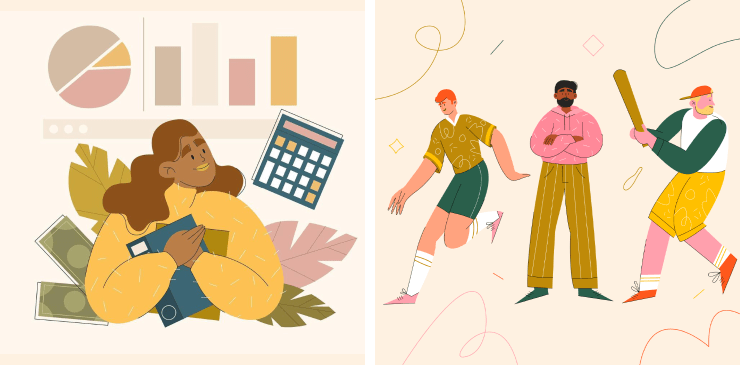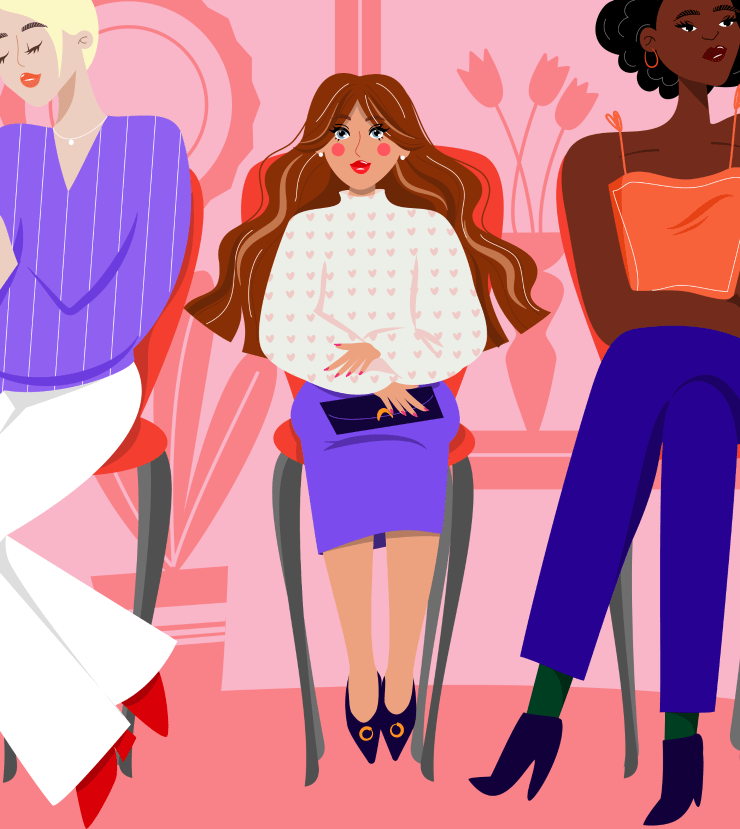 Brutalism and Anti-Design
When there are design trends to accept as mainstream, there will inevitably be counterpart opinions and concepts. The anti-design is brutal and competitive in its nature. It captures viewers' attention through non-matching colors, asymmetry, oxymoron meanings and visual comparisons. Such formats are challenging and make customers conjure up their rebellious side.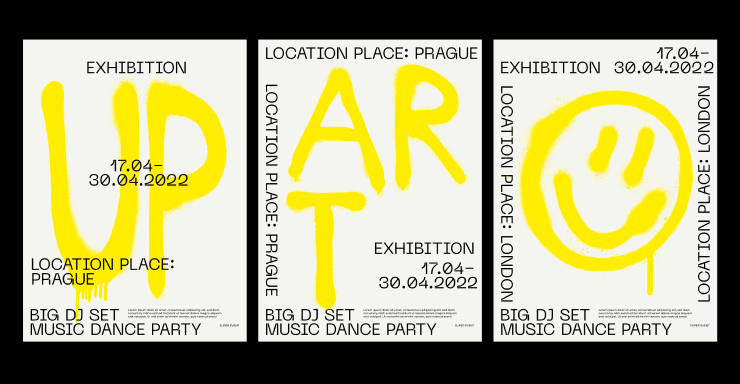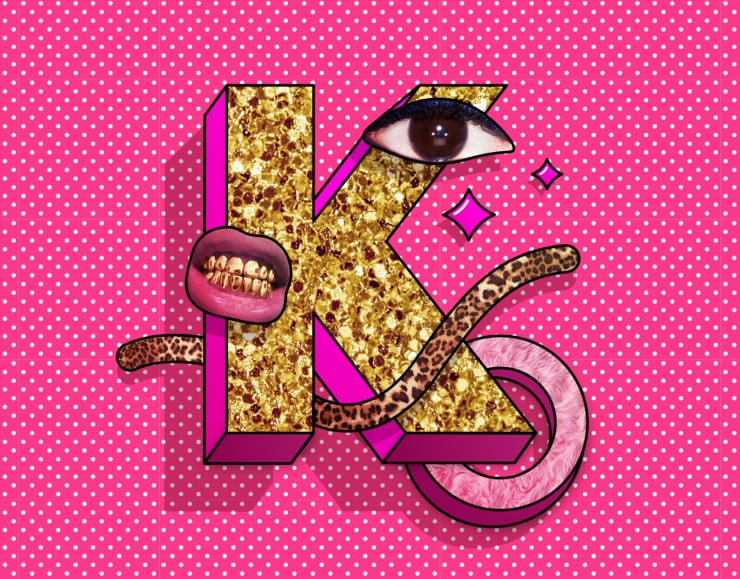 Mixed Media Design
The principle is simple—you just take different visual components and blend them together within one layout. It is a mix of several textures, styles and graphics techniques. For instance, gradient and watercolor patterns are used in combination with three-dimensional vector graphics shapes and photo cuts. The final result isn't predetermined by social norms, so it is limited only by your imagination.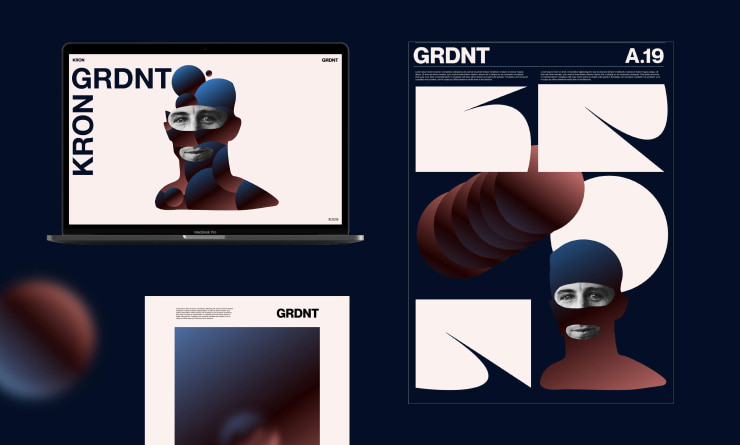 Paper Cutout
This pattern can be easily included in 90s nostalgia style. In 2022, it is modified to multilayer images with a special storytelling line. Enthusiasts consider not only paper letters, but entire pictures and multicomponent images. Due to this technique, each layer is cut out, creating a three-dimensional impression from flat objects.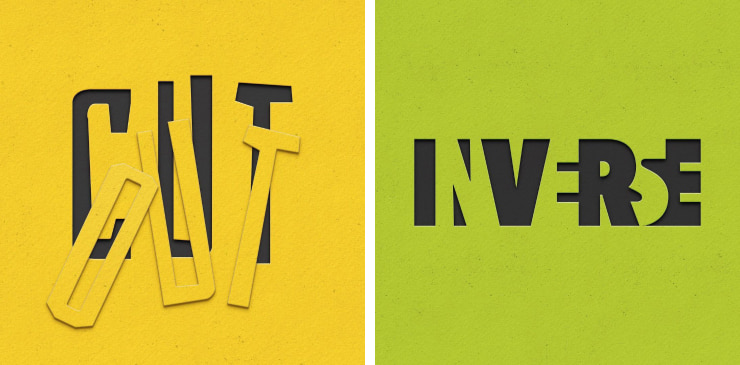 Y2K
This trend encapsulates the entire epoch of fashion, creativity and love for experimentation. Taking its roots back to the 1990s, its aesthetics are gentle and simultaneously futuristic. The mixtures of clothing and hardware design are spiced with modern messages, making such designs vibrant and colorful.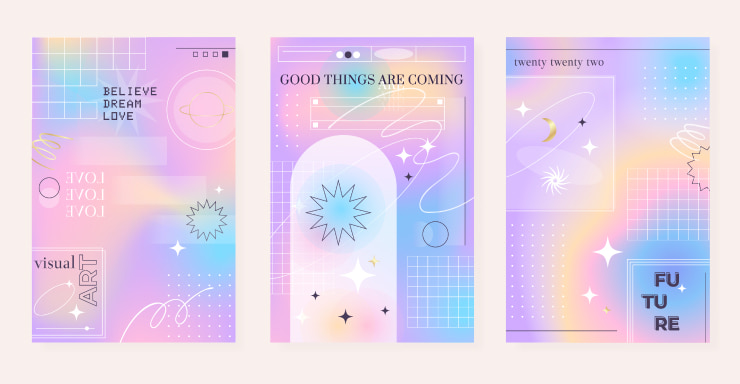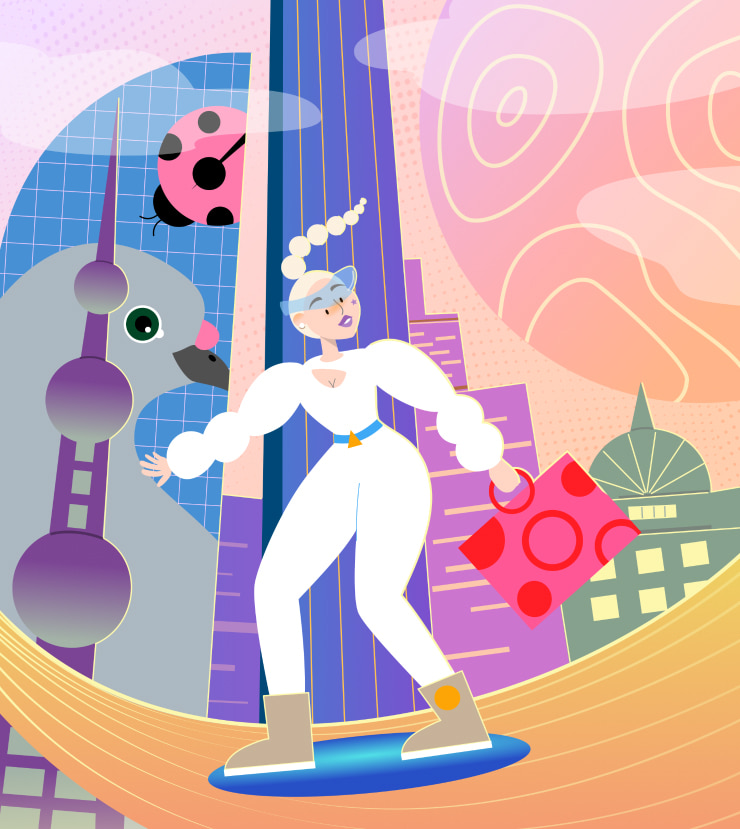 Memes and Trends
Without a doubt, designs must reflect what is interesting and captivating for people. That is why the popularity of one movie can create overwhelming chaos in the global design industry. Finding familiar patterns in new products immediately creates strong emotional contacts, which is the main purpose of this trend.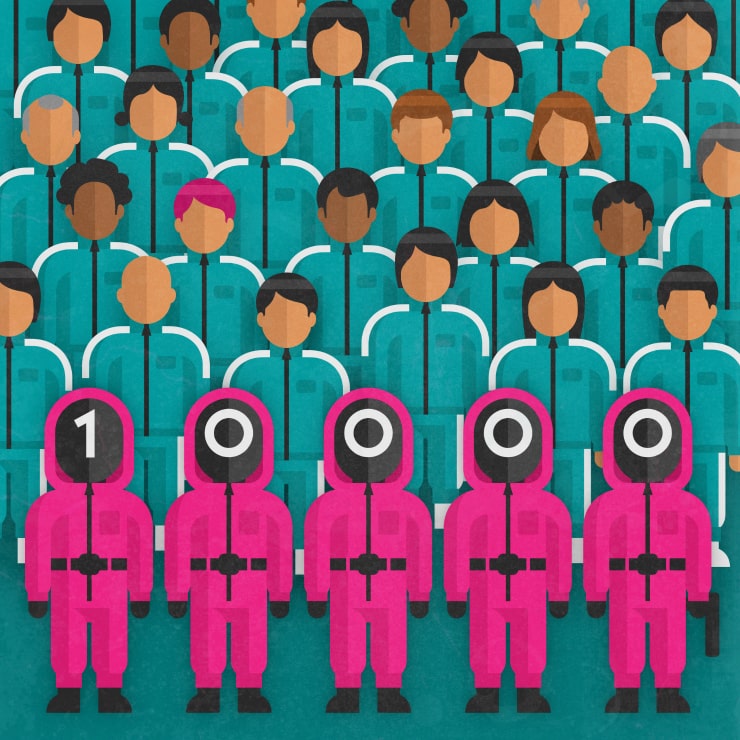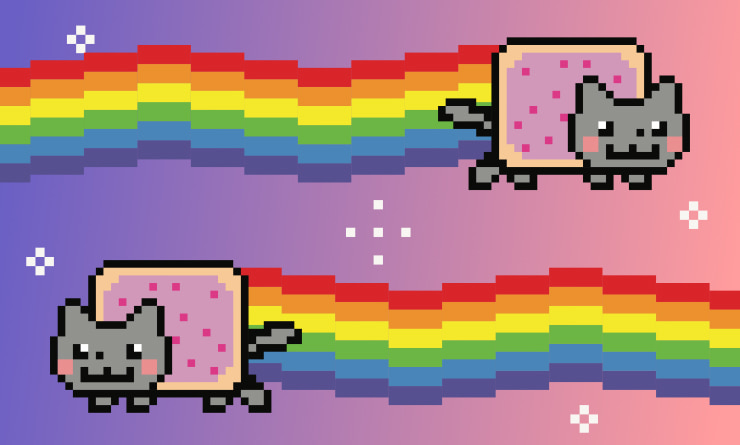 Wrap It Up
All in all, this year is going to flourish even more than the previous one with experiments and colorful ideas. It is time to boost your creativity and freedom and start talking to your audience more personally. Using modern software like Amadine, this task isn't challenging at all.
Revised in February 2022