Logo Design Trends 2023
People's curiosity always makes them check what's coming next. This strategy is efficient for any field since it simplifies entering a new year with more exciting, advantageous and functional projects. Finding the outline for future tendencies in the logo design market lets you stay relevant, but it also is a powerhouse, enabling enthusiasts to attract larger audiences with unexpected and fresh solutions.
Stay tuned to get acquainted with promising logo design ideas that will raise your text from standard words. Onwards!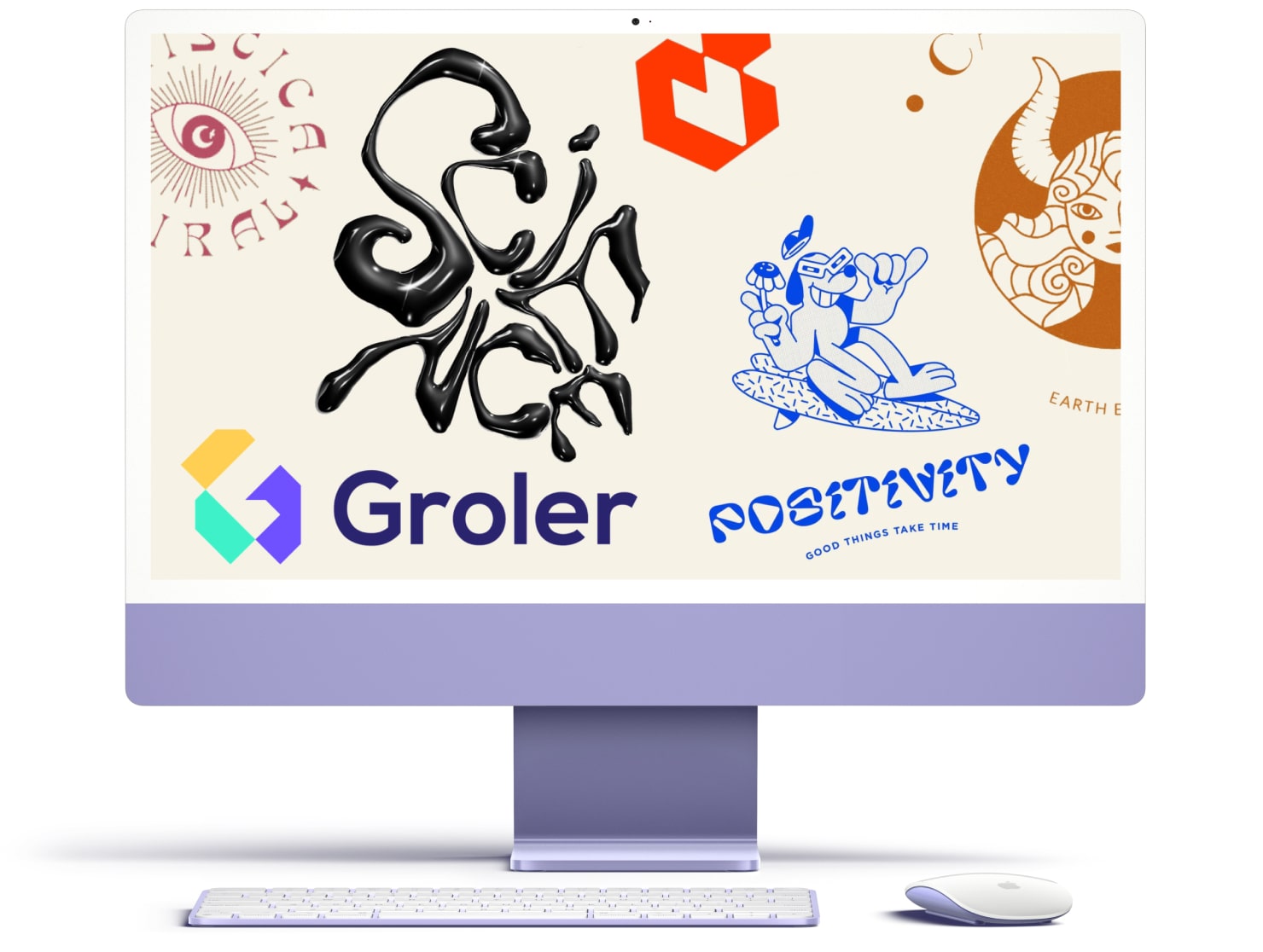 Innovative Logo Design: What to Expect in 2023
Last year brought designers multiple opportunities to enjoy the creative freedom to the full extent. The more this decade passes by, the clearer it becomes that experts in the field aren't likely to run out of ideas and unique realization of traditional approaches for long. These graphic design trends will play a big part in carving out the aesthetics of the 2020s:
Liquid Mercury and Chrome Fonts
These logos are described as liquid metal, liquid mercury or chrome graphics. Whatever you call it, shiny typography, 3D logos and textured illustrations are everywhere now and will continue to capture the attention of users in 2023. These typeface logos, with their unevenly distributed weight, rounded corners and overall sense of organic infusion into the letterforms, look like molten metals.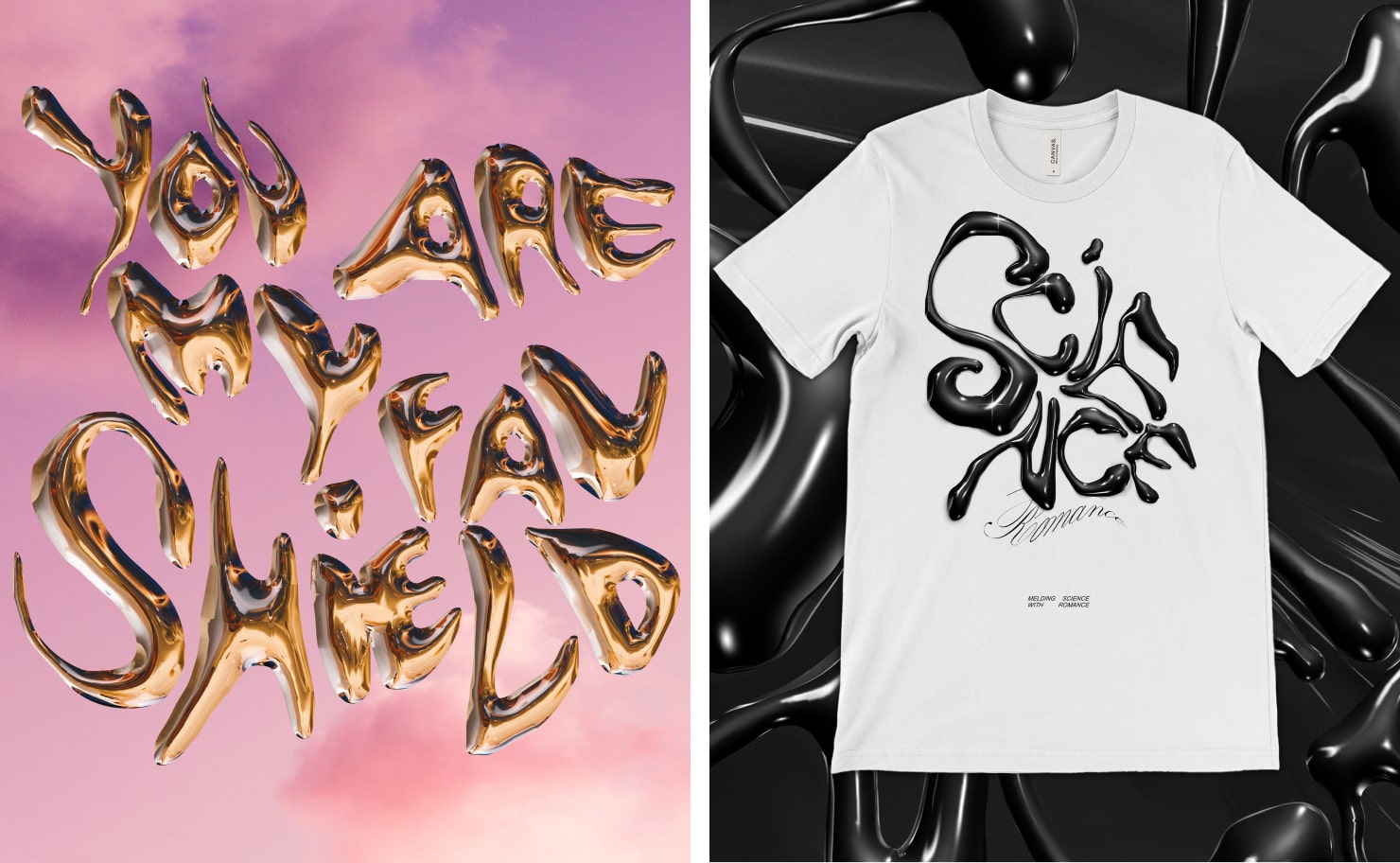 Mysticism and Astrology
Mystical, astronomical and magical logos conceal the magic of sacred mystery. They carry a hidden meaning of being and a sense of witchcraft. Most often, such logos are developed using popular symbols from sacred geometry, astrology, astronomy, talismans and magical gestures. In tune with the whole graphic design trend of mysticism, these logos use a dark, muted, calming color palette. The images of moons, stars and meditative or magical gestures draw attention to these logos and plunge the audience into the intricacy of mystical ideas.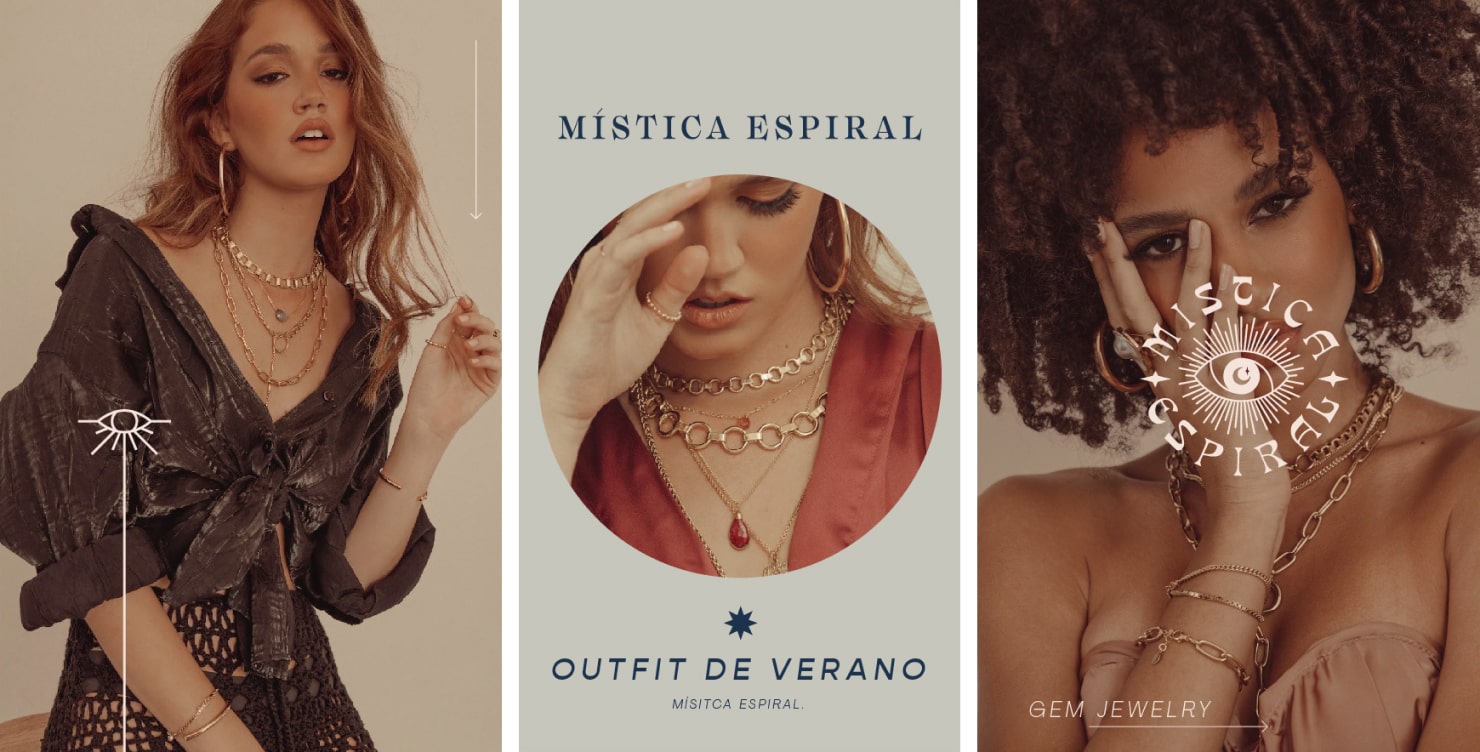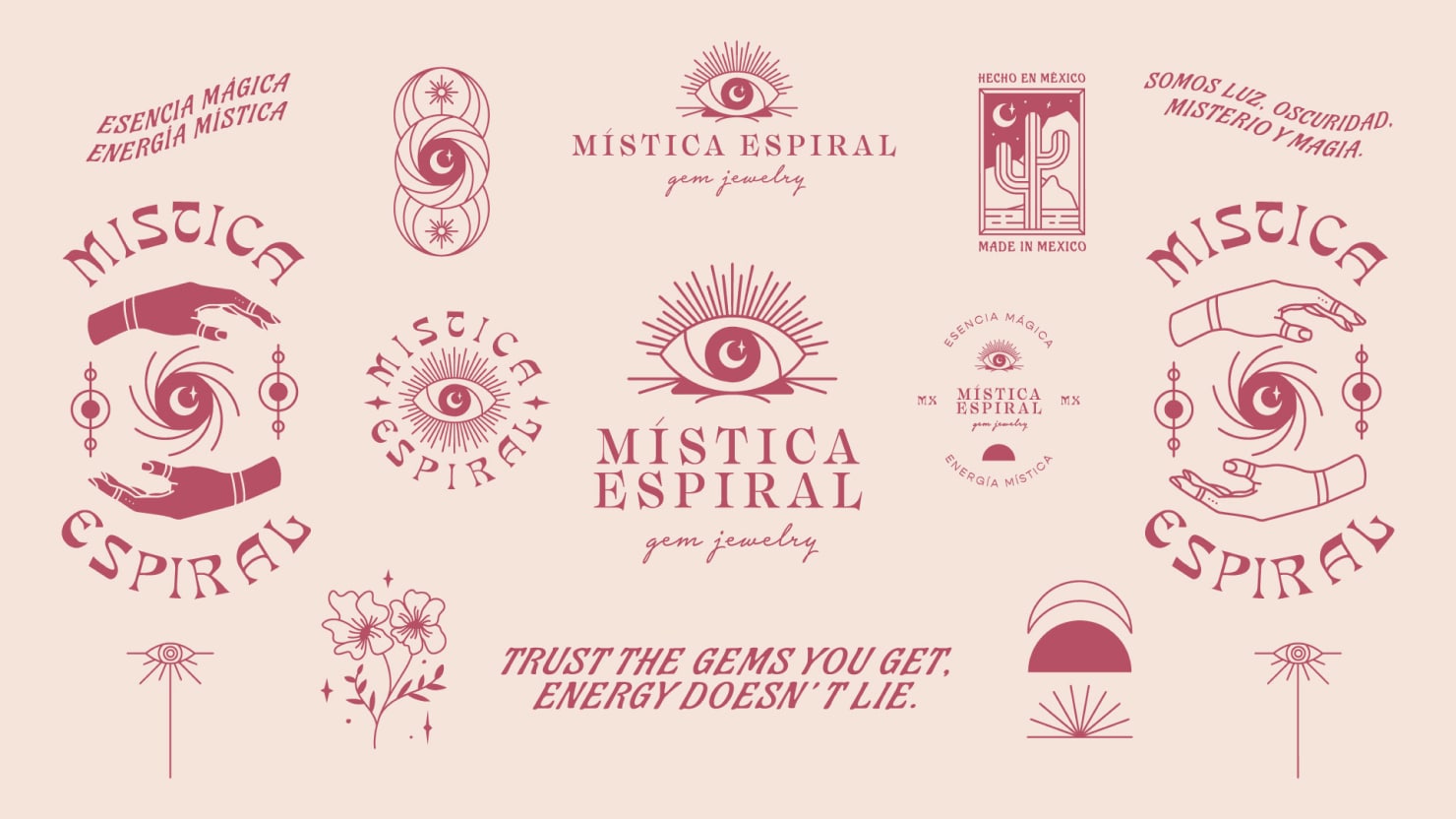 Distorted Geometry
For many years, geometric logos have dominated the design space. Because of their simplicity, brevity, restraint, clarity and precision, they've won over many fans. But, in 2023, designers will break all the mathematical rules and change the appearance of designs from the usual geometry. New, consciously broken geometric logos will look like modern rebels among the typical geometry of past years. They are impudent, with sharp corners, missing parts and unusual forms that will not leave anyone feeling indifferent.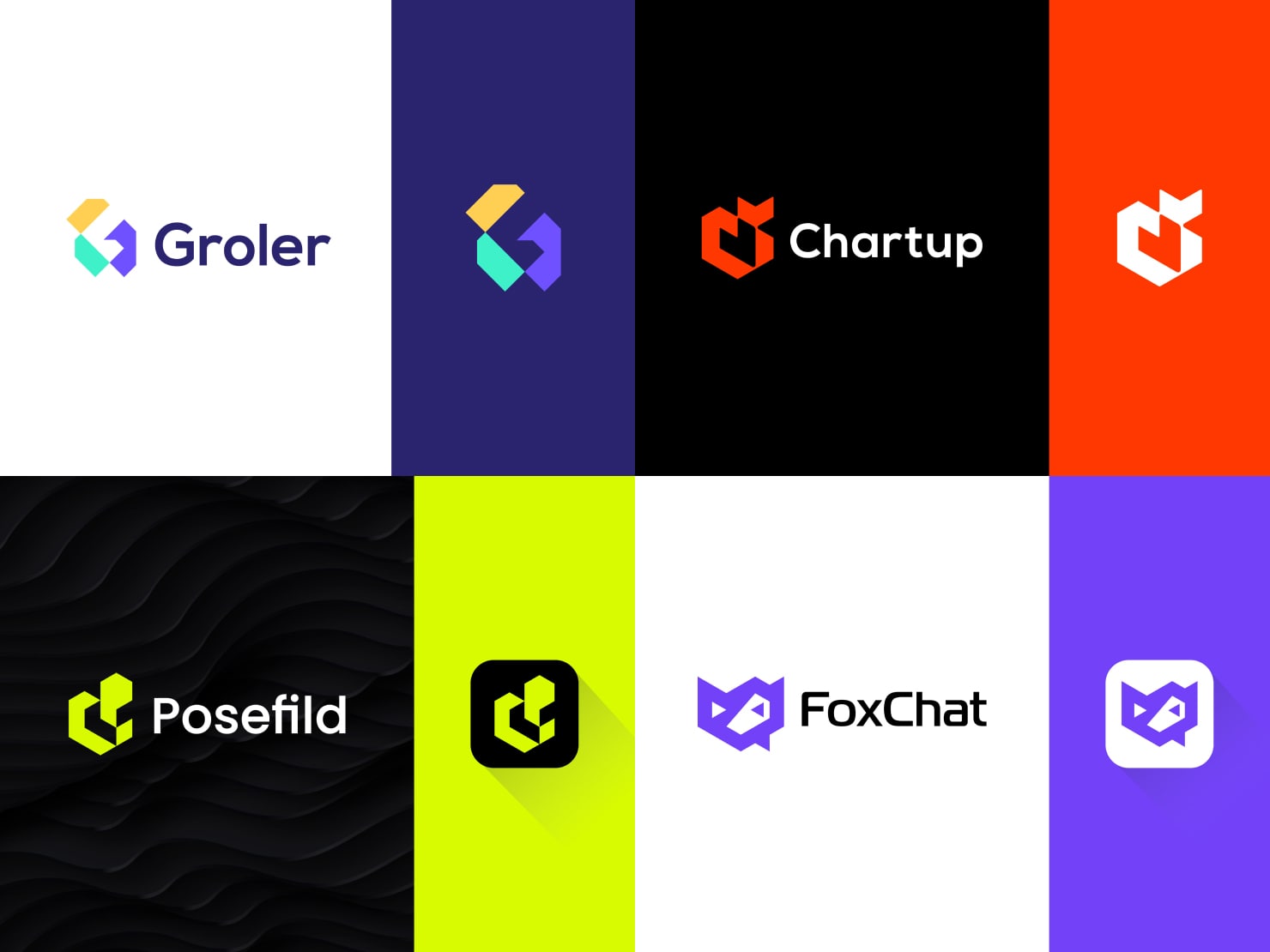 Cartoon Logo
Cartoon logos continue to be popular in 2023. A fun, nostalgic, retro character in the style of the 60s and 70s, combined with positive slogans, is especially popular. Complemented by excellent animation, cartoon mascots come to life as dynamic and attractive logos for various business areas, not just for brands that target the youngest audience.

Modern Art Deco
This style dates back to the 1920s and was at its peak for about 15 years. Now, art deco is returning to modern typography. Designing art deco typeface logos is a great way to add a touch of something that evokes a classic feel, a sense of elegance and sophistication while maintaining a modern touch.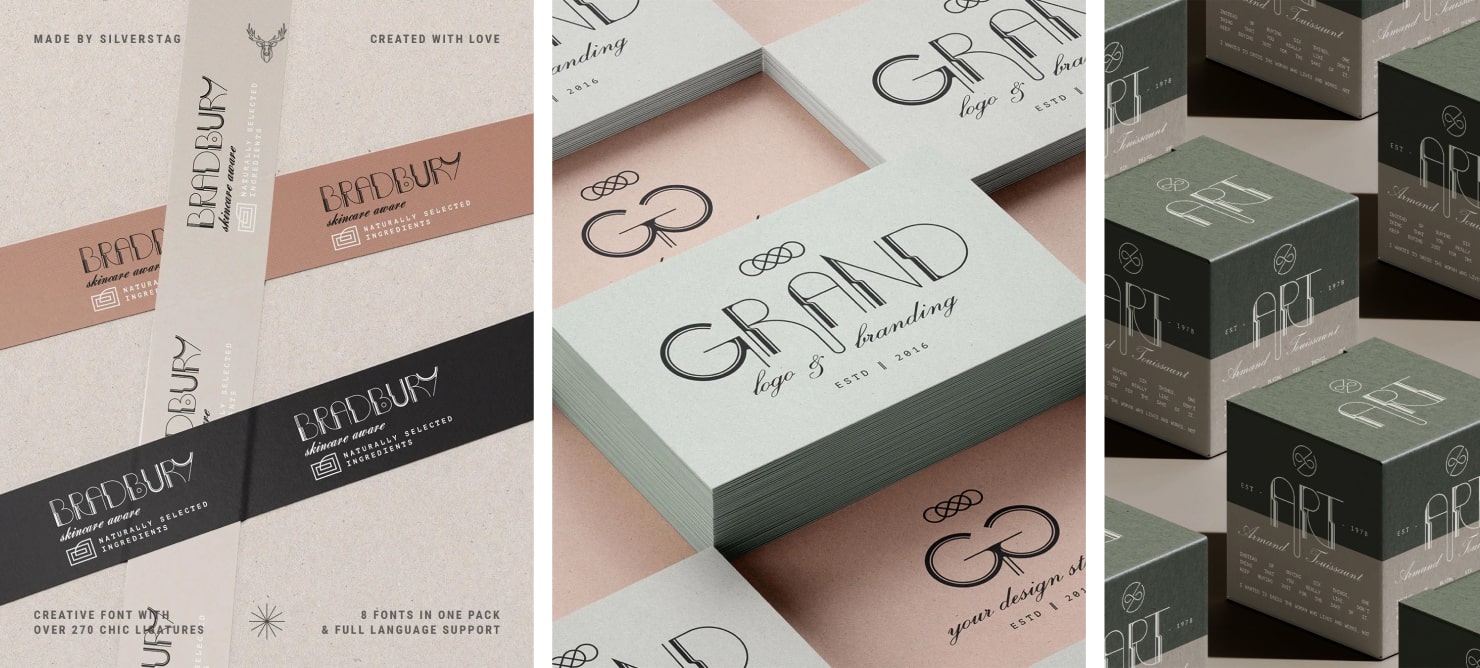 Negative Space
This is another method to make your logo design message more meaningful without complicating it. Beginners underestimate its power, but it is a stunning way to stay creative even if you have limited tools. Logos of Newsy, Criteo and Squirrel are good examples to guide you. White space shouldn't be obligatorily fulfilled—use its potential to enhance your image clarity and style.

Gradients with Saturated Colors
There were several concerns about outdated gradients in 2020 and 2021. At the moment, the trendiness of designs with color gradients isn't likely to slow down. Brands like Baskin Robbins, Avon and Abbyy illustrate that brightness is still eye-catching.
Of course, balance is important, but it is simple to achieve by using a particular number of vivid options and a certain set of tones. Saturation comes in handy when brands need to increase their message expressiveness. Such colors visualize life dynamics and positive vibes.

Kitsch
Traditionally, kitsch is synonymous with lowbrow quality or tacky things. In 2023, this logo design trend will create the right mood among customers thanks to its somewhat funny and sentimental components. Imperfect logos seem more natural and lively, which can't help but attract and conjure up emotions. In some applications, kitsch can be a more creative version of vintage and retro styles.

Abstract Lines
Many consider abstractiveness the absence of clarity and defined shape in logo designs. In reality, abstract lines are a clever method to create a never before-seen pattern to amaze your audience. This type of geometry is often more meaningful in expressing particular concepts and feelings, rather than just getting your audience to take a look at your logo.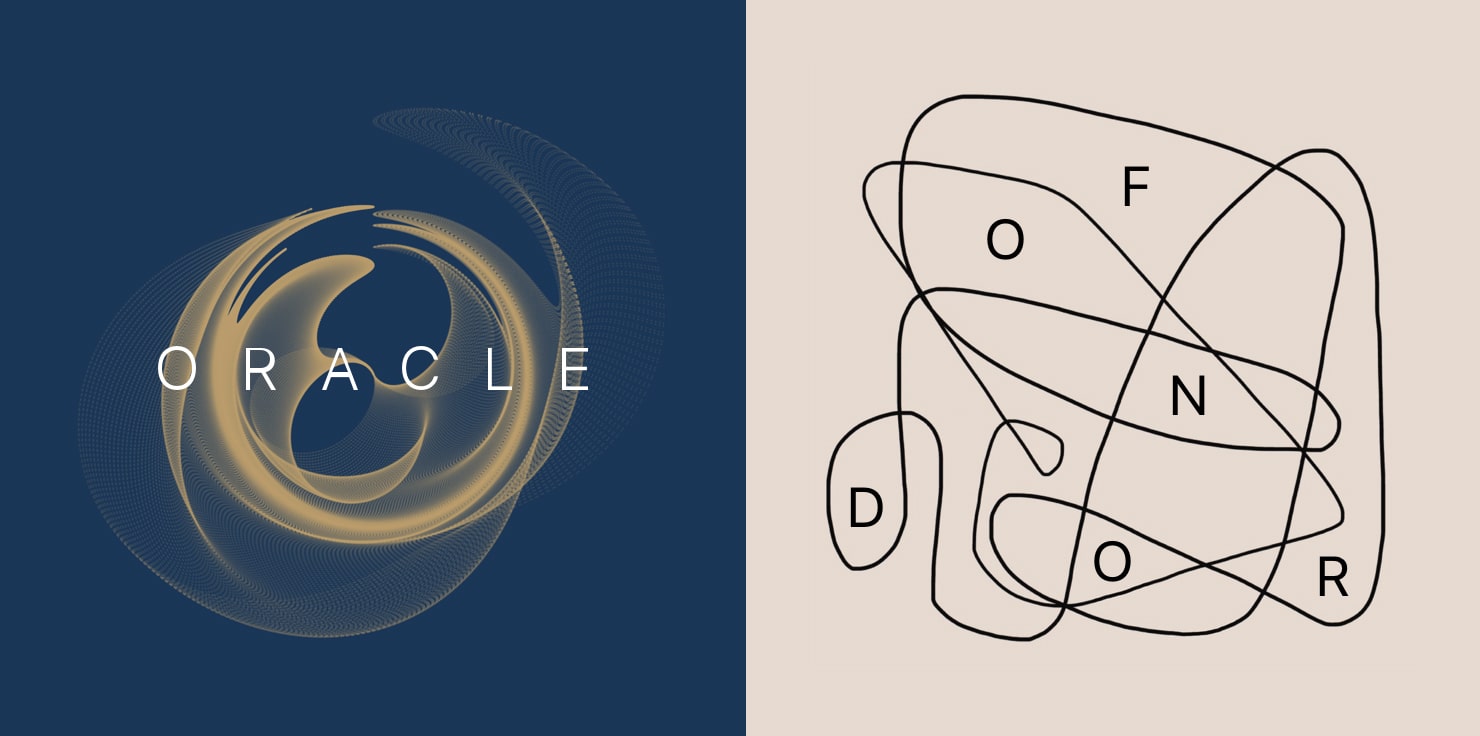 Neon Colors
These tones have always been associated with futuristic vibes, but they also present underground patterns in their style. All of these turn neon tones into gorgeous tools to customize logos. Thanks to them, common patterns become true pieces of art. Arena uses bright neon shades to create a tech-like and game-oriented interface, while Creature Music adopted this strategy to show off its cutting-edge production.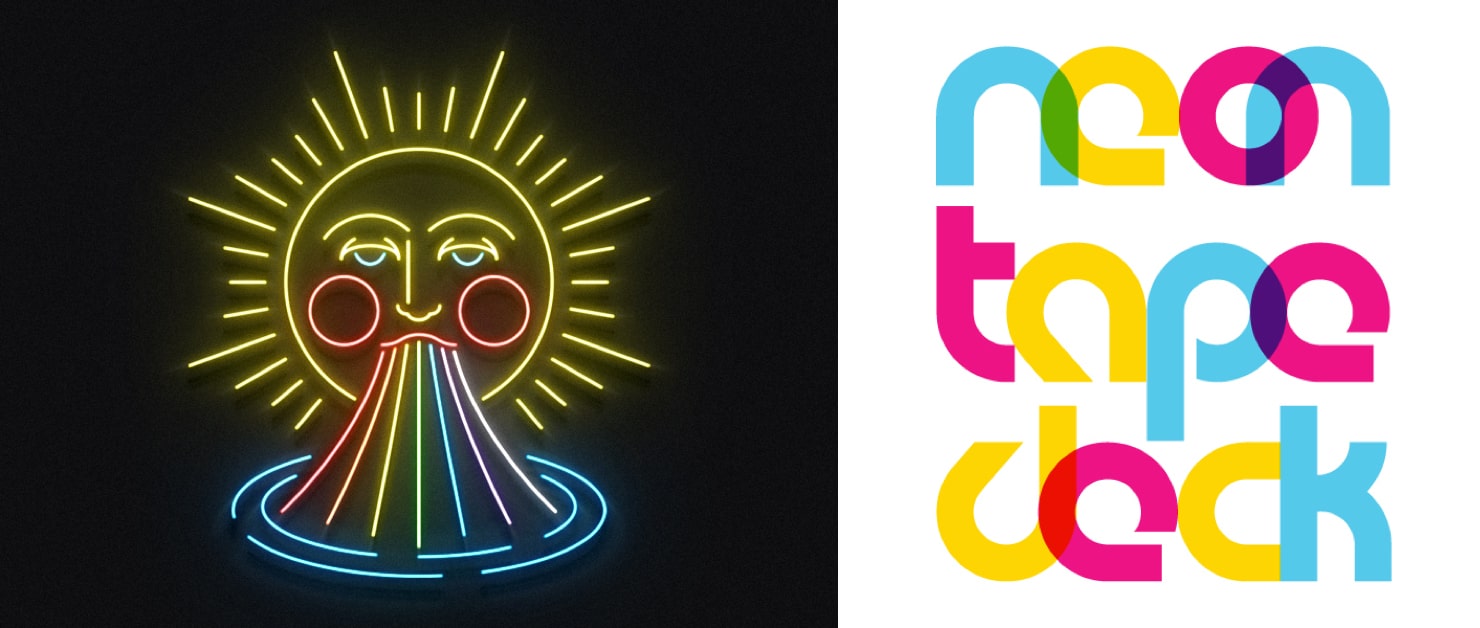 The Final Verdict
At the end of the day, logo trends to rock the 2023 creative season are marvelous opportunities for brands to speak to their customers in a clear and friendly voice while preserving their unique identity. Thanks to modern illustration software, like Amadine, interested parties can easily choose a logo design perfect for their brand.
Revised in January 2023