How to Use Fonts
Fonts can help you convey your message to your target audience, as they serve another visual purpose─perfecting your brochure, leaflet or business card. Both desktop and mobile platform users dedicated to font diversity and creative use will find this article useful. At the same time, iOS and iPadOS users may wish to check the previous article, which is dedicated to custom font utilization on iPads and iPhones.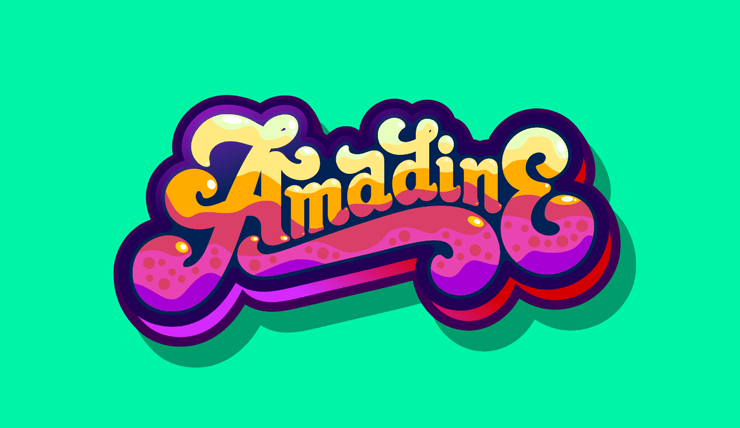 Types of Fonts
Times New Roman is a universal solution for different business purposes, since this kind of text representation differentiates with excellent readability and overall accuracy. However, if you would like to personalize your brand or project, standard options such as Times New Roman tend to be more on the safe side. It is a pretty difficult task to make your logo, brochure or flyer stand out without investing time and effort on your text content.
Any font is a sort of language, applied by a company to "talk to" their target audience. If interested parties succeed at a challenge by selecting the right font, the customer's awareness of the product or service has a good chance of increasing as well.
For those newcomers to the field of professional text content, it is highly recommended to familiarize yourselves with basic information about fonts. This will definitely contribute to your creativity, and you will achieve a matching solution for your objectives. Onwards!
Assortment of Fonts
Just working with common programs for text documents, you will face a huge array of fonts. In general, we can subdivide all of them into three main categories—PostScript, TrueType and OpenType. Apart from the design peculiarities, one of the leading differences between them is the developer.
We need to thank Adobe Systems for creating PostScript fonts. These options are known for their marvelous design and have a reputation of being lifesavers for those who are eager to create a high-quality layout. The alternative TrueType solution was brought to the market by Apple, and their fonts will be familiar to Macintosh and Windows operating system users. OpenType is the latest standard for fonts, developed jointly by Adobe and Microsoft.
Of course, these types don't have the same application support and aren't accessible via any software. To preserve the desirable level of flexibility for your projects, don't hesitate to opt for Swift Publisher—the desktop publishing app that allows you to create designs of any complexity while sustaining the desired fonts you wish to use.
Classification of Fonts
If you have typed a text at least once in your life, the following typeface families will be familiar to you:
Serif, sans serif, script, decorative (and more in different classifications): in simple terms, serifs are small signs/lines used to highlight the main letter's strokes. While serif fonts (e.g., Times New Roman) differentiate with their top-notch readability, which suits small layout sizes the best, the other options are less formal and work well for large titles.

Regular, italic and bold: along with a regular style of text, you can modify many fonts by altering their space orientation (e.g., italic) or adding more volume to them (e.g., bold). Semi options are also quite functional.
It is critical to take into account the peculiarities of the language to be used and ensure that the font selected will be able to provide accurate accents. That is where encoding plays a large part. In plain English, it is the way of mapping sign codes to the font's actual characters. The failure to use necessary encoding will worsen the quality of the text.
One of the most widespread and universal systems is Unicode. Its nature is to provide two bytes per character, so there are usually no difficulties with representing literally any language in the world, including those that use unique non-Latin alphabet symbols.
If you would like to add something more specific to your visual content, there is a wonderful suite of decorative fonts available. They work well for headers on letterheads or postcards. Their divergence and style depend on your operating system.
Applying Fonts in Files
It doesn't matter which type of document you are designing at the moment—a flyer or a brochure. More important is the method and quality of using the chosen fonts. Here are a few recommendations for font enthusiasts:
When it comes to creating formal documents (e.g., a report or a CV), it is not a good idea to include too many unique fonts in your document. This is where classic options come into play. Consider this limitation to be like a dress code for lettering in the business field. Stick to one font throughout the entire document.

If you would like to attract your recipients' attention to particular details in the file, use decorative fonts, especially for letterheads. On special platforms, you can check their variety and select the most suitable option.
When creating invitations or other files for informal occasions like festivals or holidays, the rules for font use are literally eliminated. However, it is recommended that you don't use a lot of varied tools at the same time in order to preserve text visibility and readability and avoid chaotic, cluttered designs. Handwriting fonts are offered to make your document more eye-catching and personalized.

Fonts can be complemented by additional shapes and pictures from symbol fonts or special effects.
If your aim is to achieve a new level of typography and lettering in your activities, the Swift Publisher integration with Art Text is a genuine lifesaver. It will satisfy the most demanding needs of 2D and 3D text priorities. What's more, consumers are welcome to modify and adjust the layout.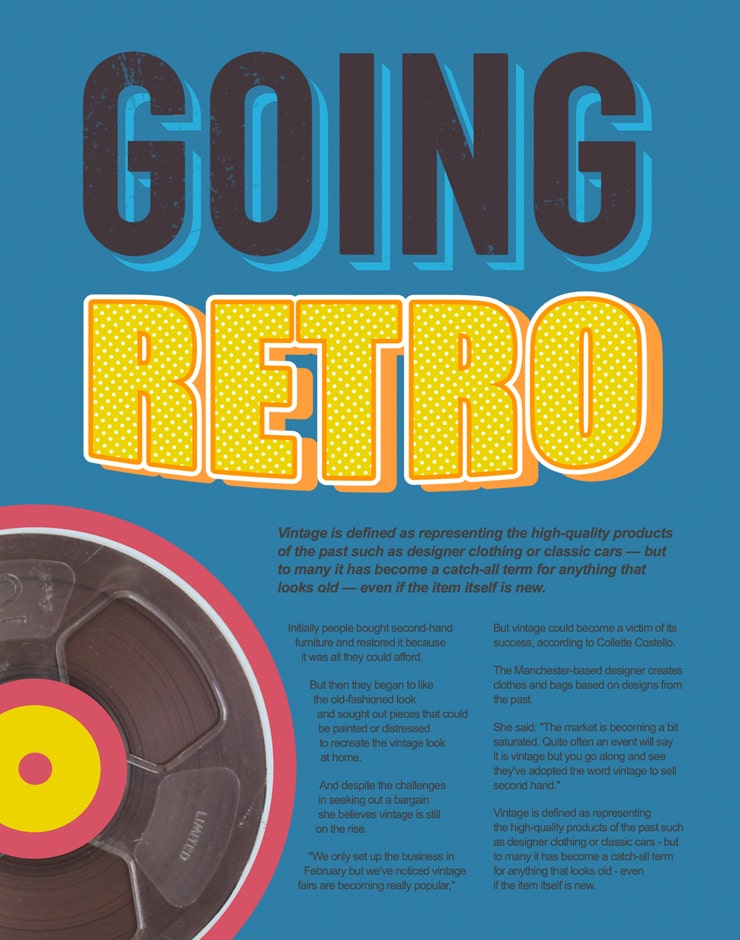 Why not add vector graphics into layouts with Amadine as well? The interface is intuitive in navigation, so it is as simple as ABC to visually enhance the available fonts.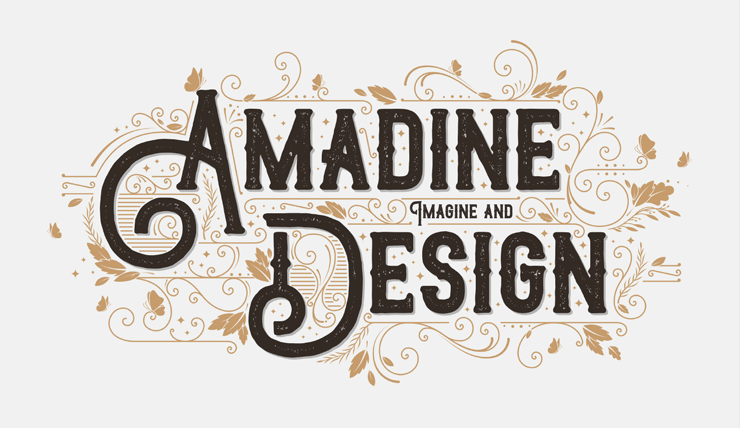 Resources of Fonts
If you are searching for extensive capabilities to manage fonts, the native Apple systems, including Mac, iOS and iPadOS, are always there to assist. The font installation is accessible via double clicking or dragging and dropping the necessary kind on your Mac. This how-to article is dedicated to the installation on iOS and iPadOS devices. In the Applications folder, you will find the Font Book feature, which will simplify the process.
If you would like to save fonts on your device, it is a good idea to organize them properly in collections to avoid information overload. Once again, the previously mentioned utility will come in handy.
For those who prefer easy-to-use software like Swift Publisher and Art Text, all the necessary functions are already present within the platforms. They were developed to eliminate any difficulties in publishing efforts. For instance, Swift Publisher allows users to alter the color mode from CMYK to RGB (and vice versa) to make sure the printing process at any agency will bring satisfactory results.
With the help of Amadine, color quality and uniqueness are everlasting partners for your visual content. Since the software is compatible with different devices, the workflow is enabled even on the go. Advanced features like distinct effects or variable strokes will allow users to find the perfect balance and shape for their letters.
At the same time, such solutions are a powerful source of commercial fonts. What does this mean? On the one hand, customers are able to access fonts that are not commonly used. In turn, this is an avenue for boosting personalization of your brand. On the other hand, the support team will be able to guide you through the creation process and introduce you to the universe of elegant and bright lettering and typography. The download options for fonts are plentiful: Google Fonts, dafont.com, 1001 Free Fonts, Open Files, etc.
The aforementioned fonts are not the only ones designed for peculiar and highly artistic use. There are symbol fonts, which reflect vector art in every small icon. The most well known of these is Zapf Dingbats, although many variations are available for download and purchase for users seeking fun and self-expression.
Revised in January 2023