How to Choose a Monitor for Graphic Design
When you are choosing your perfect computer for graphic design, a choice of an appropriate monitor can become a separate daunting task. There are so many types of monitors on the market these days, so when the time comes for you to choose one for your graphic designs, make sure you pick exactly the right type for the work that you do. Most of the screens on the market are designed with specific features for different users such as for general office work, gaming, graphic design, photo and video editing. You certainly don't want to end up buying the wrong type of monitor for your graphic design work.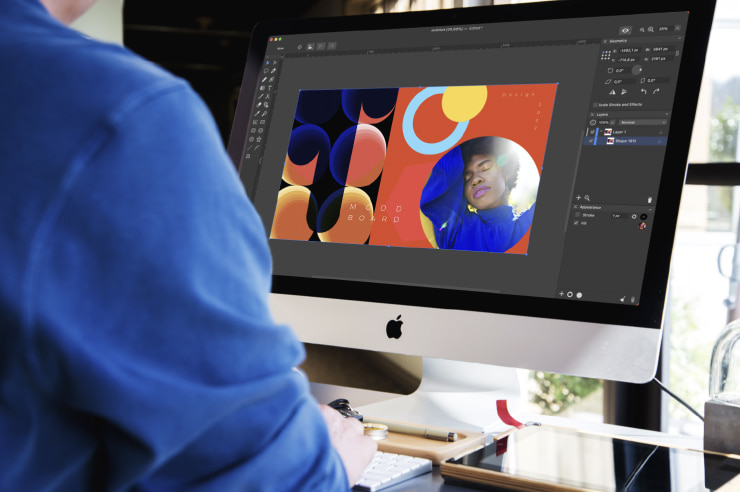 Appropriate Screen Size
In general, when you're working in graphic design, you want to be able to examine details of your work, so it's always a better strategy to choose a larger screen. Monitors can range from less than 21″ to well over 30″ but you'll find most affordable monitors in the 22″ to 27″ range.
Wide screens allow you to split your screen, getting from two up to many smaller screens on your monitor, something you can't comfortably do on any smaller screens. Also consider the size of the space you will be working in. Smaller spaces will require smaller sized monitors and large spaces allow you to get the largest sizes available.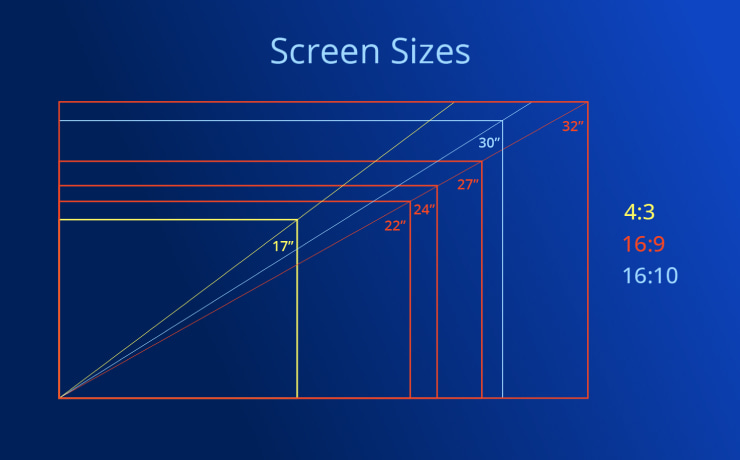 Enough Resolution
You can find very large monitors with very high resolution. Of course, the larger the monitor and the higher the resolution, the more expensive it will be. A 27″ screen works well with a 2560 × 1440 pixels aspect ratio because it's easy to see all the elements and easy on the eyes as well.
4K monitors, generally, are quite expensive, but they do have their advantages. The resolution is very high so you will be able to see more details and you can actually display more content on your screen. This is a time-saver because you won't need to scroll up or down as much to see the content. These monitors also work great when editing your videos and you'll get accurate, sharp details.
Connection
Most monitors come with at least one HDMI and DisplayPort connection and most computers support both. HDMI stands for a High-Definition Multimedia Interface, which has a broad range of use, including use for TVs, monitors, laptops, and mobile devices. They have a 19-pin connector and look similar to display ports, which have a 20-pin connector. HDMI cables can run for over 300 feet.
DisplayPort 1.2 has doubled the bandwidth from version 1.1. It enables you to connect multiple displays to a single DisplayPort connection on your computer. You can run up to 63 separate displays on a single port. Their cables run about 10 feet maximum, although you can get longer cables, the resolution and refresh rate may decrease.
Dual-Link DVI ports have six extra pins, which allow for a higher resolution than a single link. DVI has a max resolution of 2560 × 1600, whereas a single-link DVI has a max resolution of 1920. The DVI adapter typically has a white color.
Thunderbolt-in and -out ports are easily identifiable by their lightning bolt icon on the connector tip. Thunderbolt 3 is eight times faster than USB, and it has four times greater video bandwidth than HDMI. Some monitors have Thunderbolt 3-support, which means you can connect to your laptop monitor and upload the visual to your other monitor without using another graphic display cable.
For most graphic monitors, they will support HDMI and display ports. It can be really convenient to have an SD card reader. The USB port can act as a USB hub, so when you plug in your drive into your monitor, it transfers quickly.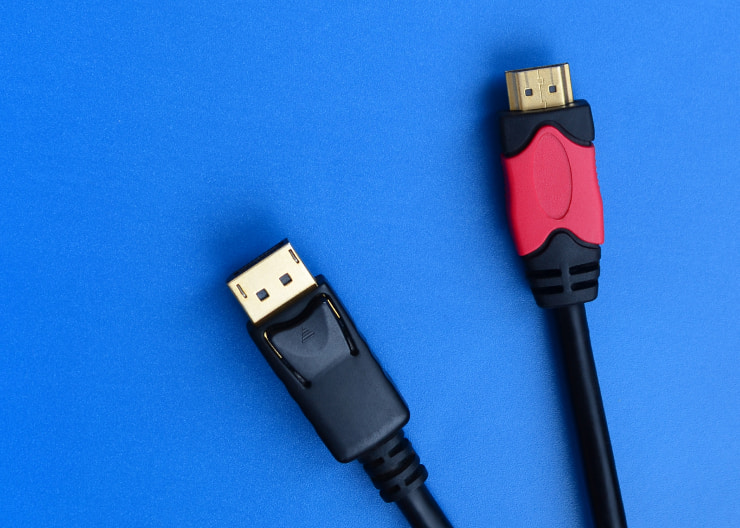 Great Panel
Accuracy and precision are important when choosing a monitor for graphic design. Two types of screens to look for are Advanced High-Performance In-Plane Switching (AH-IPS) and Twisted Nematic (TN).
IPS monitors are great when you're looking for color accuracy and color reproduction. Also, when you turn the monitor at different angles, the colors don't shift. This is especially favorable when you're working with two different monitors placed next to each other facing at different angles. For different levels of color visualization, IPS monitors have different color gamut standards support (color gamut denotes a more specific range of colors from the range of colors of the visible spectrum):
sRGB—for graphic design, web design, digital art and photos where your work is going to be viewed by others on your screen or you don't need to compare the printed work with the version displayed on the monitor.
Adobe RGB standard has a wider spectrum of colors, produces more colors and is more accurate, although such monitors are significantly more expensive.
If you don't need to compare your printed work to a monitor, you can simply go for sRGB displays, which will save you a significant amount of money.
You might want to consider investing in a monitor with a shading hood. It can be very useful, especially if your work area is susceptible to sunlight or a lot of overhead lighting. It's also great for blocking out unwanted glare.
Ergonomics
One of the most important things to look for in a monitor is to be sure it is adjustable. If you can't adjust your screen position and height, you will end up having lower back and neck problems, due to hunching over for long periods of time. The best ones allow you to swivel, rotate, tilt or adjust the height to suit your needs.
Price
The most widespread graphic design monitor choice would be a 27″ model for the convenience of use. You can find monitors around the 27-inch range with a 4K resolution for around $500. Look for the BenQ PD2700U.
If you're looking for a 4K monitor on a budget, there are 24″ options, such as LG 24UD58-B. This one offers good value along with all the needed features. They run about $300.
For a monitor with great technical characteristics, the Philips 278E1A offers a 27″ screen with 4K UHD resolution, with a high level of accuracy. This monitor probably has the best value for the money and it runs about $300.
More monitor choices with prices and wider designer field use will be presented in our next article.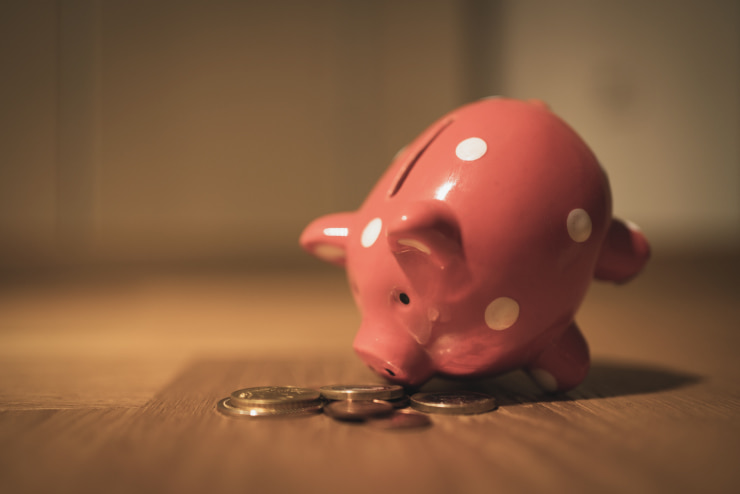 Energy Efficiency
The biggest single drainer of power in your computer setup is your monitor and it accounts for at least half of the entire energy draw. Look for monitors that consume low watts and have a sleep mode. Displays that have reflective screens are the most energy efficient. In addition, they are easier on the eyes.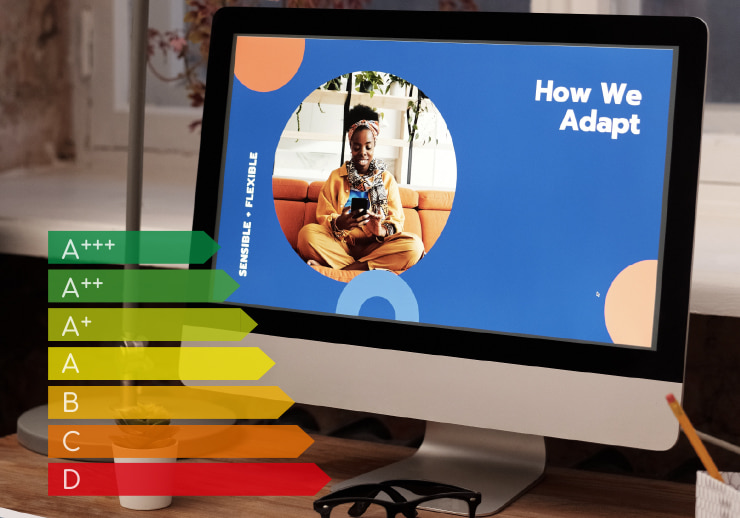 Conclusion
To get the best results for your graphic designs, it's recommended you invest in a professional monitor that gives you great performance, high resolution and color coverage. It's ideal if your monitor includes all the ports like HDMI, DVI and DisplayPort 1.2. Make sure you choose a monitor model that includes Thunderbolt or DisplayPort 1.2 if you are going to connect multiple monitors.
Revised in January 2023