Where to Find Graphic Design Inspiration
Today you can hardly find a person who has not heard anything about the profession of graphic designer. It is a very in-demand industry that has become a constant companion to so many technologies and communications. Many people think that graphic design is an absolutely boring field of activity, where analytical mindset and knowledge of computer programs are important. But in fact it is not so, because it is a very creative profession, which allows the designer to reveal his inner potential and portray what people often cannot express in words.
Inspiration plays a big role in the professional activities of a graphic designer, because the constant work with images, pictures, fonts and videos requires a regular feeding of new emotions and fresh thoughts. A designer burns out very quickly, because it is quite difficult to be in a state of creative turmoil all the time, that's why they should look for alternative sources of inspiration.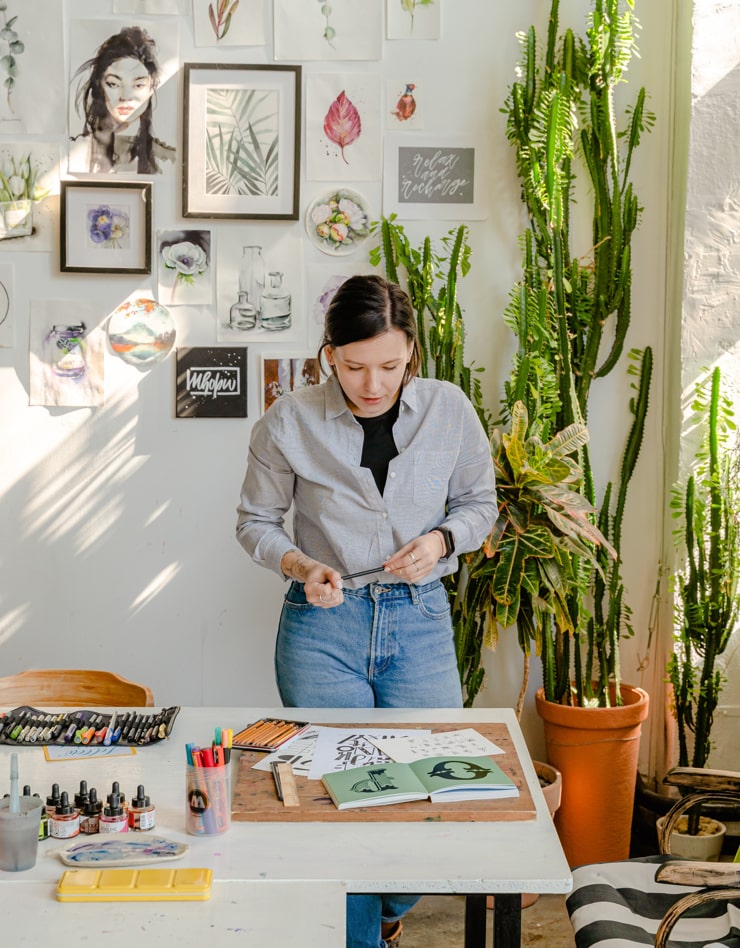 Where Сan a Designer Get Inspiration
Every graphic designer has their own secrets regarding finding inspiration for quality and productive work. However, there are places that can inspire you with great energy and incredible beauty. For example, art galleries and museums. These are places where time stops and you are alone with art, which assertively seeks a response in the depths of your soul.
In such places, the spirit of history, the grandeur of bygone eras, and the finest aesthetics are present. In the Louvre or Museo del Prado, for example, you can find endless inspiration as you wander their corridors, where your eyes will be captivated by the diversity of exhibits from different nationalities and cultural eras. The masterpieces you've seen can be played with a modern twist and reflected in graphic design. Be sure to visit the Museums of Modern Art anywhere you go. There you can find non-traditional methods of artistic work and new ways of presenting emotions. This is especially important as you work on electronic designs.
Don't forget about local art exhibitions, either, because they can be an equally valuable source of inspiration and awakening of creativity. The advantage is that they often have a specific focus, so a person can choose the subject matter that interests them. Such events reflect the ethnic aspects of the local culture, which can have a very strong impact on a person with a delicate mental organization. Graphic designers are people who skillfully combine the past and the future, the fragile beauty of bygone days and the latest technological advances.
To get graphic design inspiration, the specialist must understand what exactly gives them positive emotions and a charge of creative energy. Some do not even need to visit any cultural and historical institutions, to get a stream of inspiration, they just have to go to a website for graphic design and look at the work of other professionals.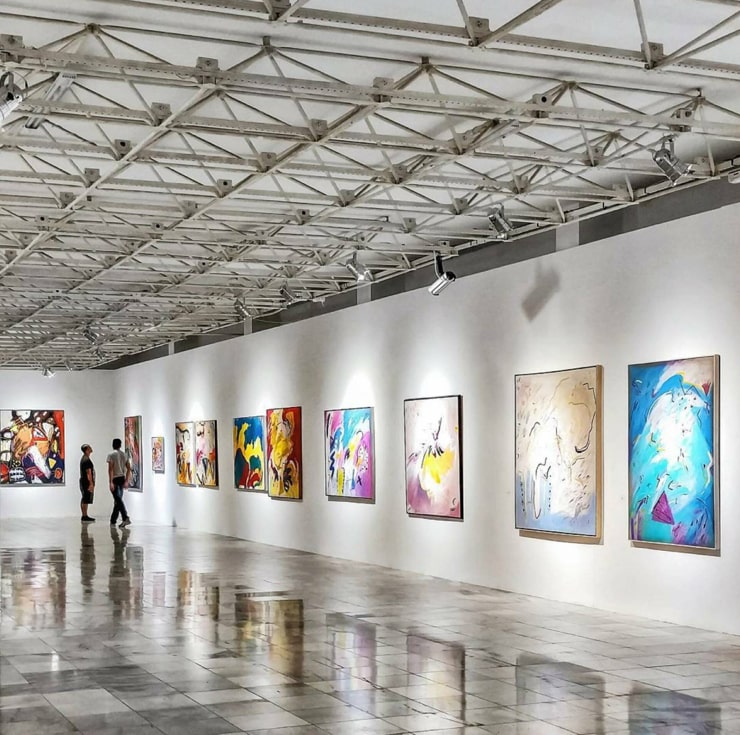 What Are the Platforms for Graphic Design
Today there are a huge number of platforms for graphic design: Behance, Dribble, 99 Designs, Creative Market and even Instagram. All of them are designed for people to share their work and find inspiration for new projects, while always being on the cutting edge of the trends in demand. Let's take a look at the table, which contains basic data regarding these most popular platforms for graphic design inspiration.
Name
What is it for
Mobile app
Advantages
Behance

showcase the work of graphic designers;
exchange opinions;
share experiences;
colleagues support each other/evaluate each other's work.

huge variety of works;
helps novice designers to be guided by current trends;
maximum inspiration from the colleagues' work.

Dribble

sharing experiences;
being inspired by the work of others;
create portfolios and share the work with colleagues.

if you obtain a PRO-account, you can invite other people.

99 Designs

service helps create logo designs for clients;
many designers are registered here to help with your task;
the service is quite expensive.

a variety of designers;
a forum to communicate with other users;
the choice of a personal designer;
a large range of specialists.

Creative Market

users sell their digital goods and graphics;
every designer can create their own workspace and make money.

no pre-moderation of works on the site;
any user can easily upload their work here.

Instagram

follow the news in the world of graphic design;
subscribe to updates from the best experts;
thousands of inspiring profiles.

ability to communicate with users and follow their profiles;
a large range of themed profiles with beautiful images.
Inspiration at Work
In addition to all of these platforms, there are also dedicated apps for example Amadine app. It is designed specifically for graphic design professionals and amateurs, and this application strives to meet the needs of its users. This vector graphics design app contains a set of all the necessary features and tools to create a high-quality design. You can also use Amadine for Mac, iPad and iPhone, so there will be full integration among all your Apple devices and the app.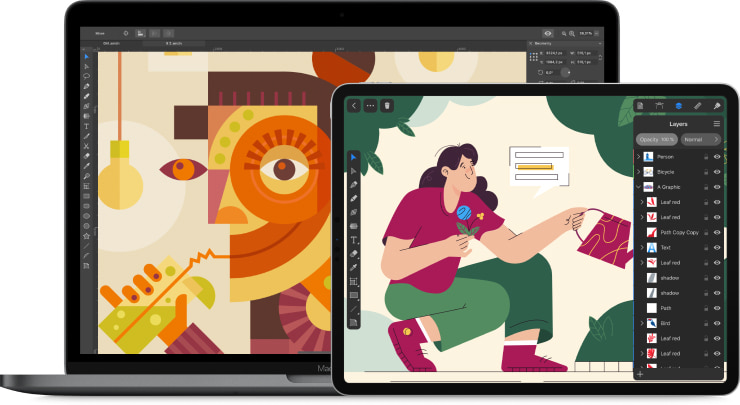 The app's advantages:
Versatility for all types of devices
Variety of working tools
Convenience to use
Suitable for beginners and advanced users alike
Thus, we see that the search for inspiration is an integral part of the work of a graphic designer. This unique state of being excited and filled with fresh ideas is something that everyone gets in their own way. Some plunge headlong into visiting beautiful places with a fascinating past, and some find the strength to study modern design technology and dream of their own success in this field.
In any case, each path is unique and has its followers. In the world of the creative professions there is no definite right or wrong, everything is measured by a person's personal preferences and aspirations.
Revised in January 2022